We are your white label marketing partner.
You sell and we do the work, 100% behind the scenes under your branding.
You'll be in good company:
Serving over 100,000 businesses

Who are Chance or Insight
Chance or Insight are your white label marketing partner.
In short, we enable you to offer a full range of marketing services to your clients and we do all of the work (behind the scenes and under your branding).
We have over 350 staff in the UK, USA & Canada split into highly specialized teams to amplify results. We have all of the software, staff, reporting, tools & training covered - so you don't have to.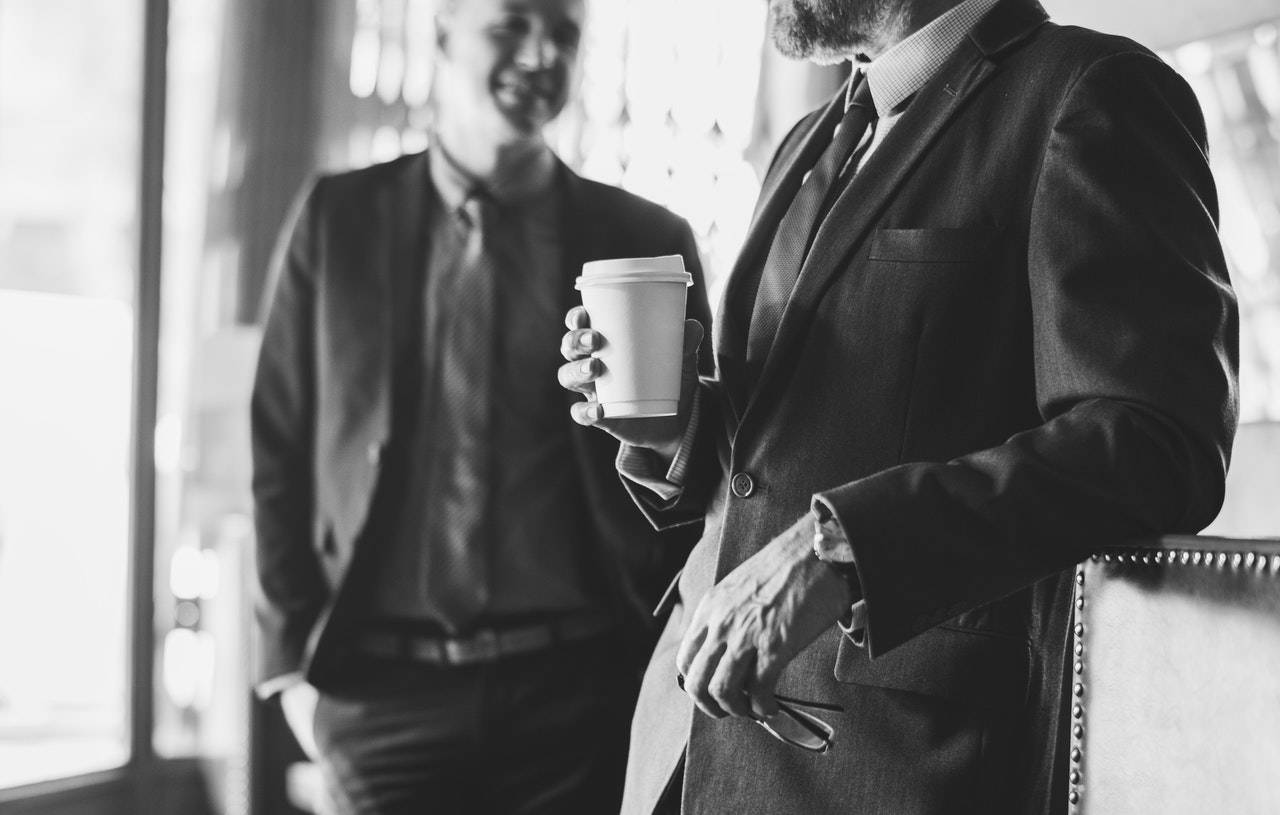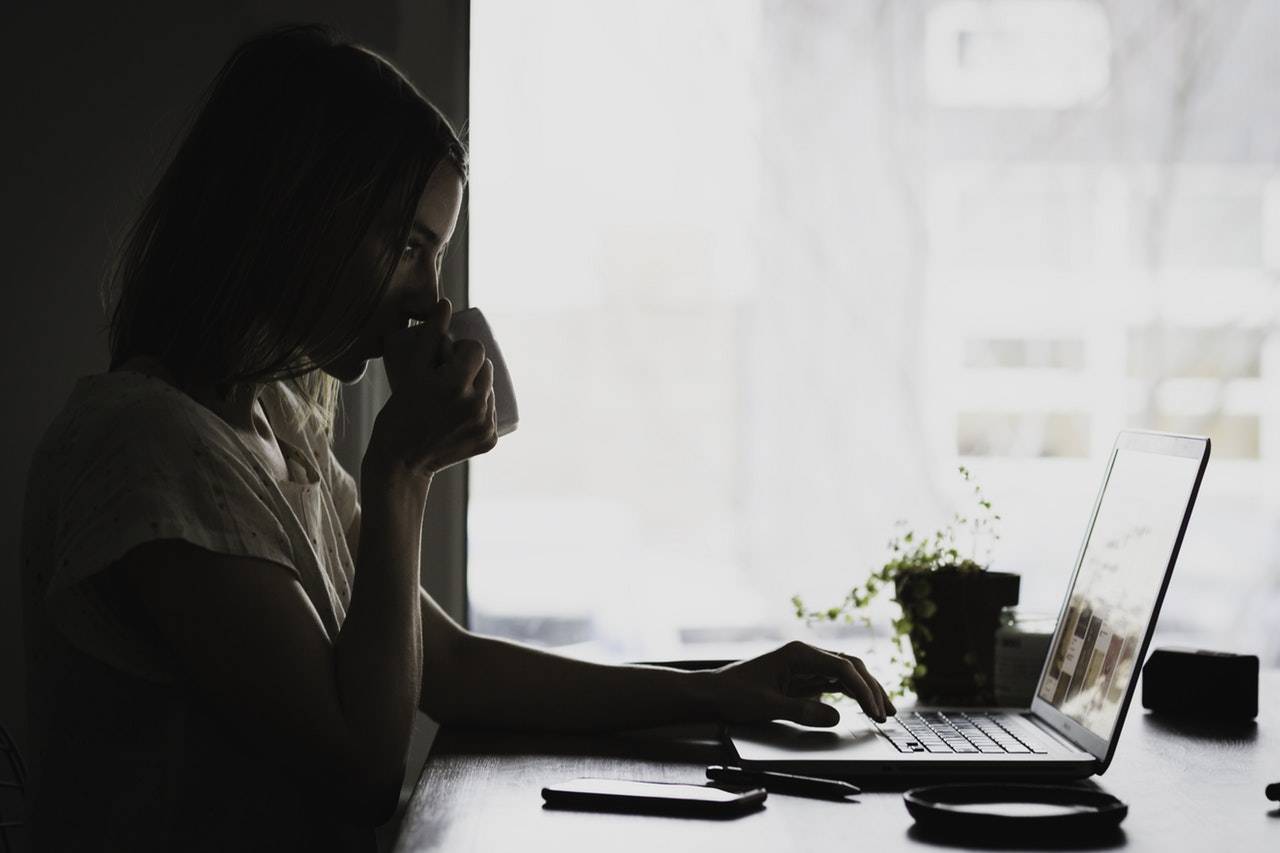 What we do for our partners
You get a fully established full service marketing agency behind you on day one.
You have our award winning software, dozens of specialist teams and proof of performance reporting.
We give you things that top marketing agencies in the UK don't have. Everything that we give you is branded up as your brand. Chance or Insight is 100% hidden behind the scenes.
All you have to do is sign clients. We do the rest for you.
Why work with a white label partner
You will never have to hire a member of marketing staff (£2,200 a month), buy a software licence (£500 a month in total), get a CRM to manage your tasks & communications (£50 a month per person) or worry about resource or capacity.
We save you thousands of pounds a month, a huge amount of time, as well as taking away almost all of the headaches that come with growing your agency/service offering.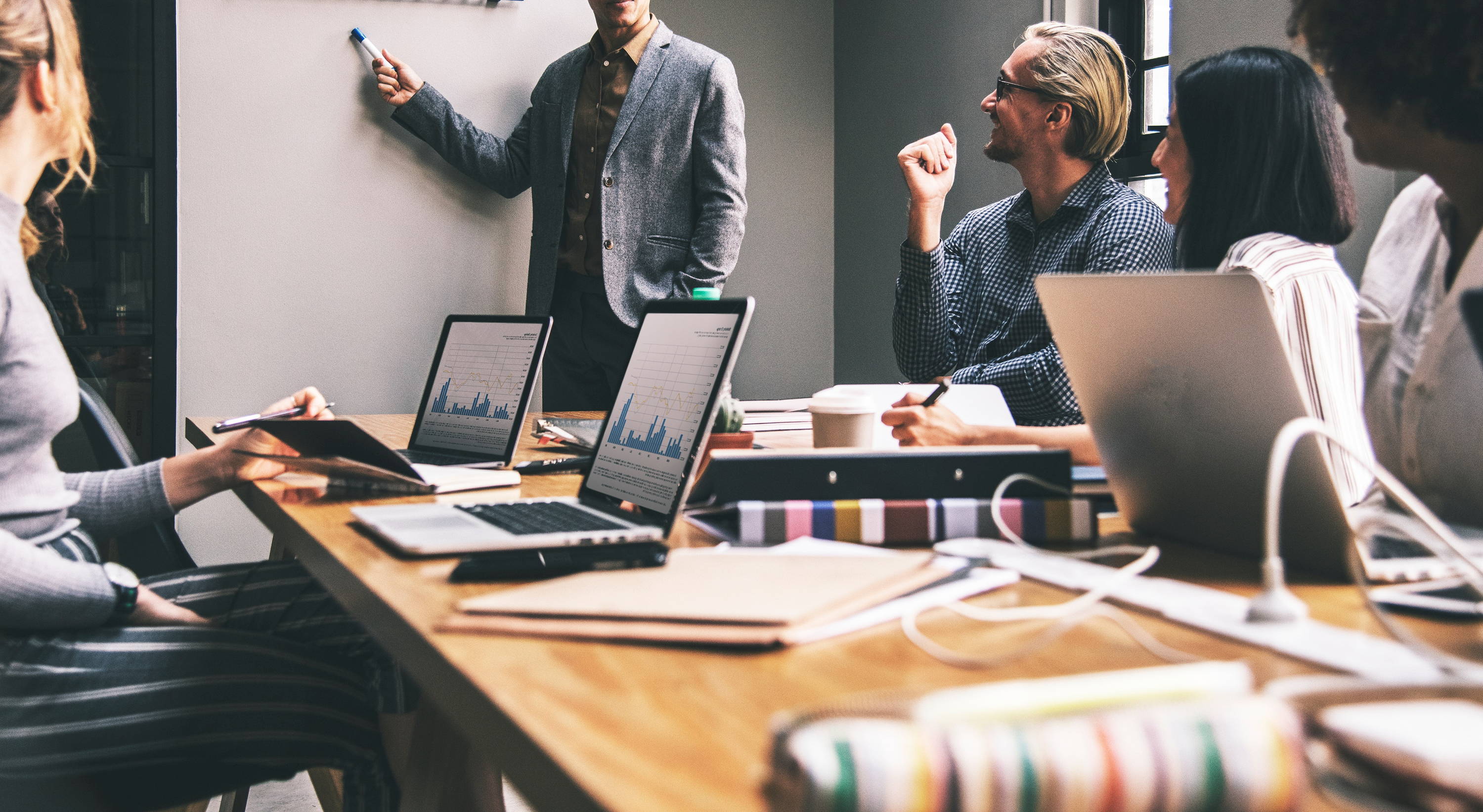 On average our partners grow their revenue by 350% in year one of working with us, and we boast an 85% client retention rate beyond 12 months.
All of our services under your brand.

Unlimited resource & capacity.

No commitment & no upfront costs.

Dedicated account manager.

Award winning software that helps you sell more.

100% white label under your brand.

Unlimited & free client accounts & log ins.
Wide range of white label services ranging from very small to very large (to suit all client needs).

You can price our services for as much as you want. Simply pay the wholesale cost and keep the profit.

Free award winning proof-of-performance reporting for every client.

85% of clients stay on board for over 12 months.
Chance or Insight - Official UK partners of Vendasta.
Vendasta are the leading white label marketing solution in the USA & Canada with over 350 staff, 10,000 businesses using them as a white label solution and having fulfilled the work on over 1.3 million businesses.
Vendasta recently raised $40 Million in growth capital to expand the white label services team by an additional 400 members of staff as well as continue their exceptional research and development. (View the press release here).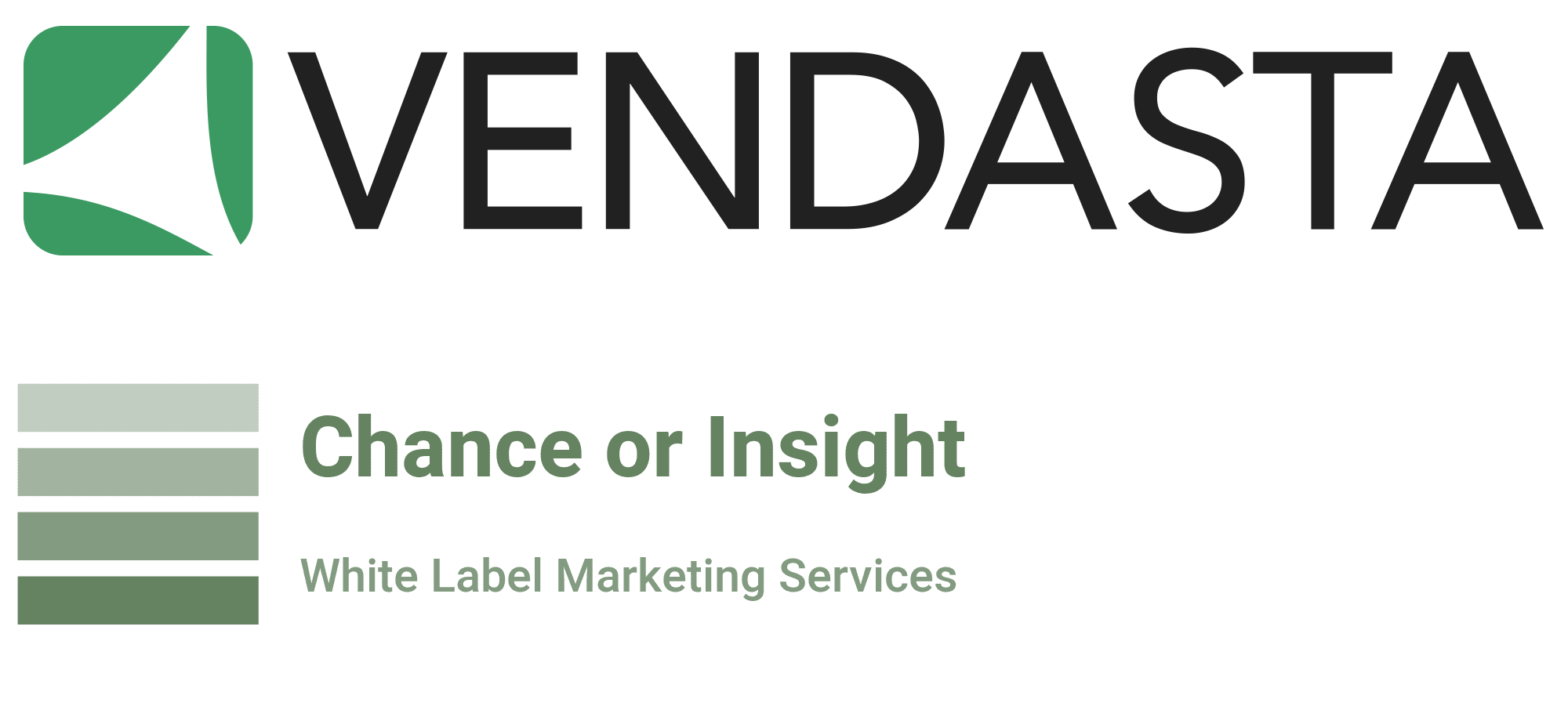 Why the partnership is important for you
Vendasta are leading the way in the USA & Canada, but the United Kingdom was lacking in this level & quality of service.
Chance or Insight exists to bring the phenomenal services & fulfillment that Vendasta provides into the UK for a fraction of the price. Everyone in the UK now has access to Vendasta's full range of products and services via Chance or Insight.
Why use Chance or Insight instead of Vendasta (in the UK)
Chance or Insight enable you to use all of the Vendasta products & services, including white label fulfillment, without any upfront costs and without any commitments.
Vendasta offer the same level of service for a £2,500 upfront fee, an additional £900 a month fee and a minimum 12 month commitment. This is all before the wholesale costs of the actual services you use.
Chance or Insight don't have a commitment period or a £13,000 a year requirement for businesses in the UK.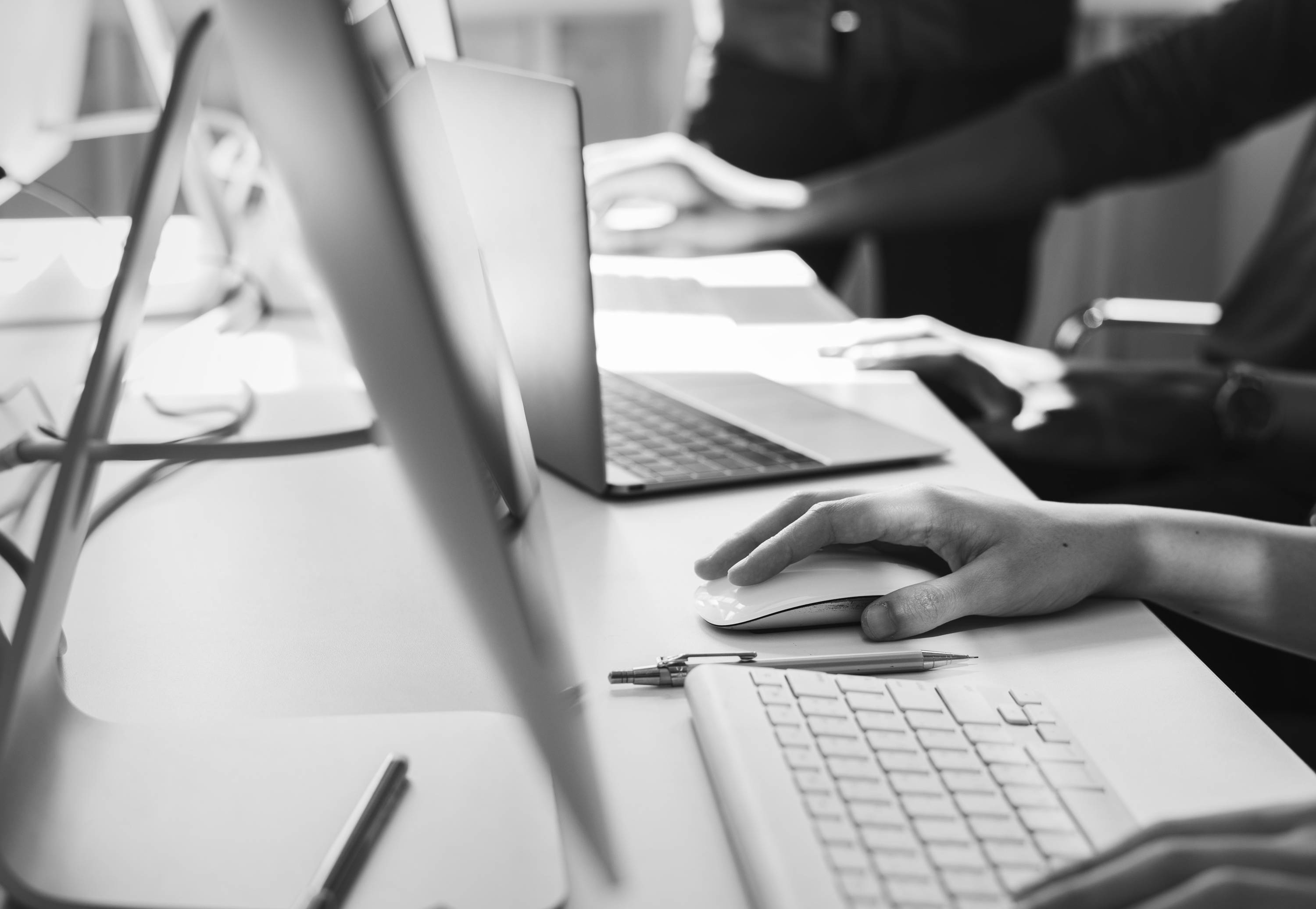 Some of your new services
Book a demo and meet your new team
More about the white label solution:
Explore some of your new services: