The white label marketing solution.
We give your business the power to sell digital marketing solutions, and we fulfill the work for you 100% under your brand.

Increase your service offering & generate a new source of revenue.
You might not realise it but your business could offer more services and open up a whole new revenue stream. You could be offering digital marketing solutions to your clients, and have us do all the work 100% under your brand.

Over 1,000 businesses from a wide range of industries use us so they can sell digital marketing to their clients, and on average our partners increase their revenue by 350% in their first year.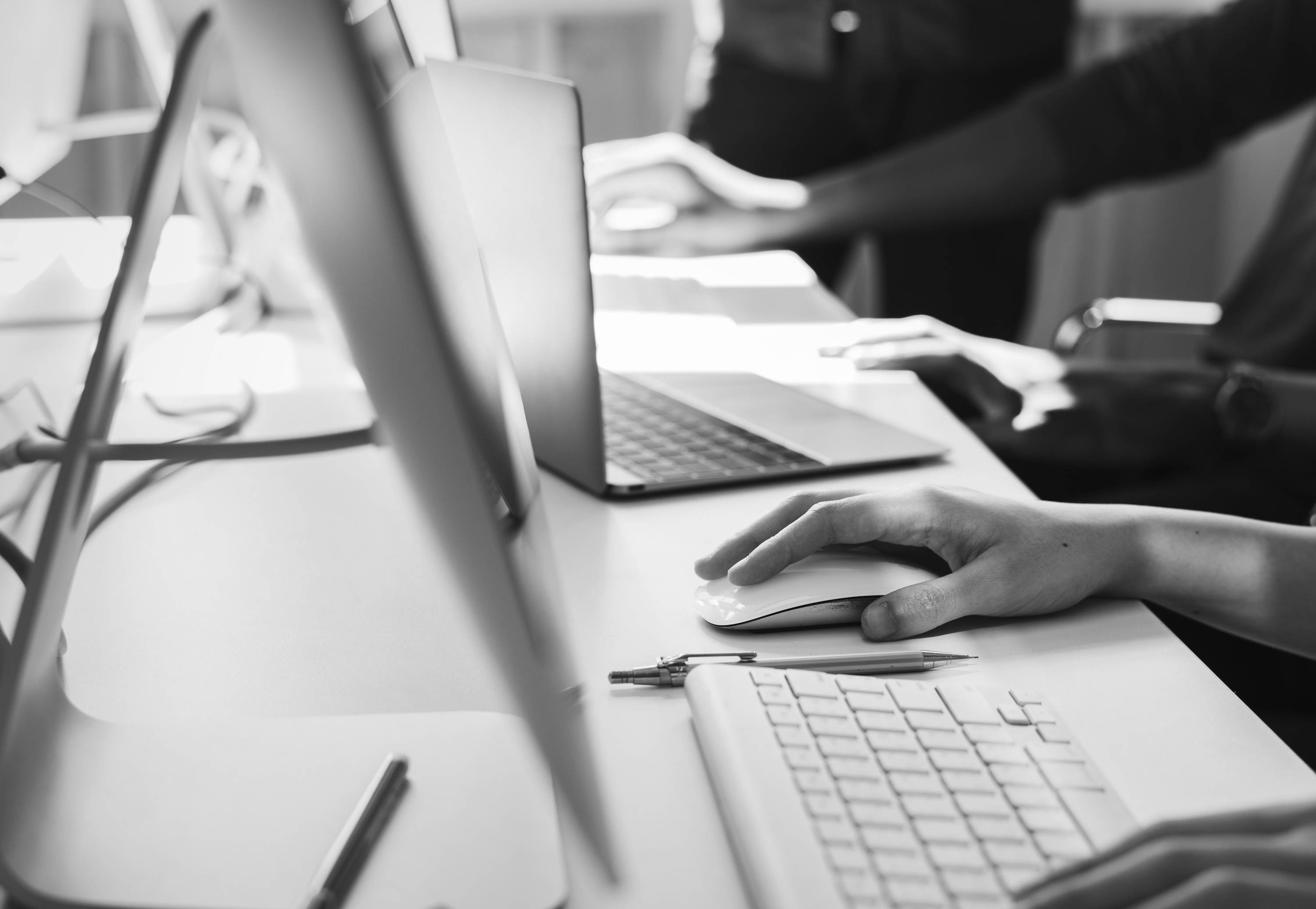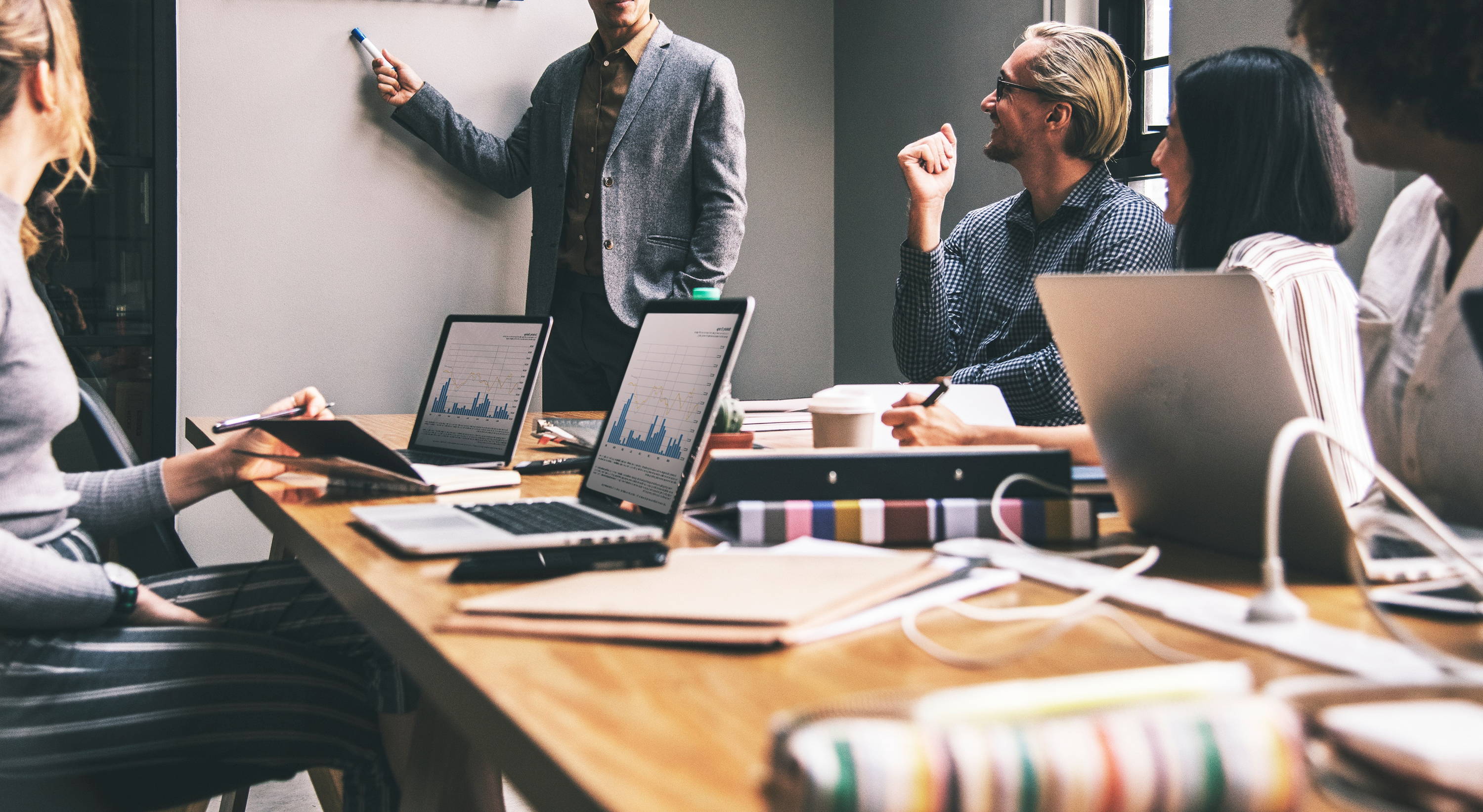 We do all the work for you, 100% under your branding.
In short, we make it possible for you to sell digital marketing services to your clients and we do all the work for you.
Everything that we do is 100% under your branding. Your client will never see our name or know that anybody is working on their business other than you. This gives you the unlimited capacity to sell as much as you want without the need for staff, software, extra office space or extra equipment.
Automated & award winning proof of performance reporting.
Our teams have developed industry leading & award winning proof of performance reporting. This shows your clients (and you) exactly what their real results are.
You will see every single task that has been carried out on the account, exactly what the results are for each service & all of this is fully automated so you (and the client) always have 100% transparency into what work is being completed and how well it is performing.
Access to resell all our white label services

Open up new revenue streams for your business.

Your own dedicated account manager.

Access to our unlimited resource.

100% white label under your brand.

No commitment & no upfront costs.
Each of your client accounts & log ins are free.

Quick & easy to set up clients.

Huge range of white label services for you to resell, from very small to extremely large (to suit all client needs).

You can price our services for as much as you want. Simply pay the wholesale cost and keep the profit.

Free award winning proof-of-performance reporting for every client.

85% of clients stay on board for over 12 months.
Here are a few of our credentials:

1,000 + partners use our platform.
100,000+ businesses benefit from our services.
On average, our partners grow their revenue by 350% in year one.
Full service & white label at wholesale prices.
Our work retains 85% of your clients for over 1 year.
40,000+ clients on our SEO services.
14,000+ design projects from re-branding to websites.
Award winning & easy to use system.
A few of the services that we enable you to provide.
Book a free demo to find out more: