We turn business goals into results
with strategy, guidance & marketing.
Your success will be defined by the quality of your strategy, planning & preparation.

We believe in simplicity for our clients and working as your teammates.
Digital marketing is the most powerful tool of the 21st century.
Digital marketing is the most powerful tool in our modern world. It was strategy, data & £1 million a day on digital ad spend that put Trump in the White House and Brexit through the referendum. When done right, digital marketing has the power to sway the hearts and minds of millions of people to your objectives.
The difference between a good marketing agency and a bad agency is how much effort is put into your strategy, data & what to do. It's not about luck or any single activity. We know how to get you results because we know where to find the answers.
Take a look at the link below if you are in any doubt of how powerful effective strategy, data & digital marketing can be:https://www.theguardian.com/uk-news/2020/jan/04/cambridge-analytica-data-leak-global-election-manipulation

We are passionate about three key topics:
(Video series coming soon)
How digital marketing impacts our world.

How digital marketing should be done.

How most marketing agencies are con artists.
Facts about digital marketing:
Your success in marketing is 100% dependent on your strategy.
Arguably the greatest military mind of all time, Sun Tzu, said over 2,500 years ago; "Every battle is won or lost before it is ever fought. Strategy without tactics is the slowest route to victory. Tactics without strategy is the noise before defeat".
"A well-planned strategy of deployment, mapped out to the smallest detail, is as much a guarantor of success as a hastily formed plan is a guarantor of failure. Success is pre-determined even before a battle begins. Every smart military commander knows this. Execution is wonderful, but planning — and the research that precedes planning — is paramount".

The same is true in business, business growth & digital marketing.

It's not luck that decides which businesses will be successful or which will fail. It's careful research, planning & knowledge. The execution of the work is the easy part which matters the least. That's the bit that every marketing agency does, and that's why they very often fail to get results. We, however, are the strategists that lead you to success.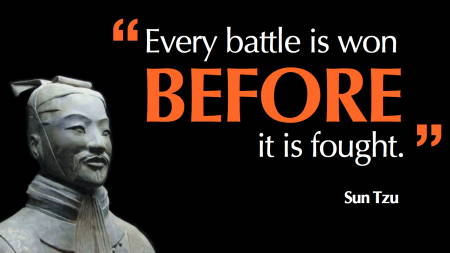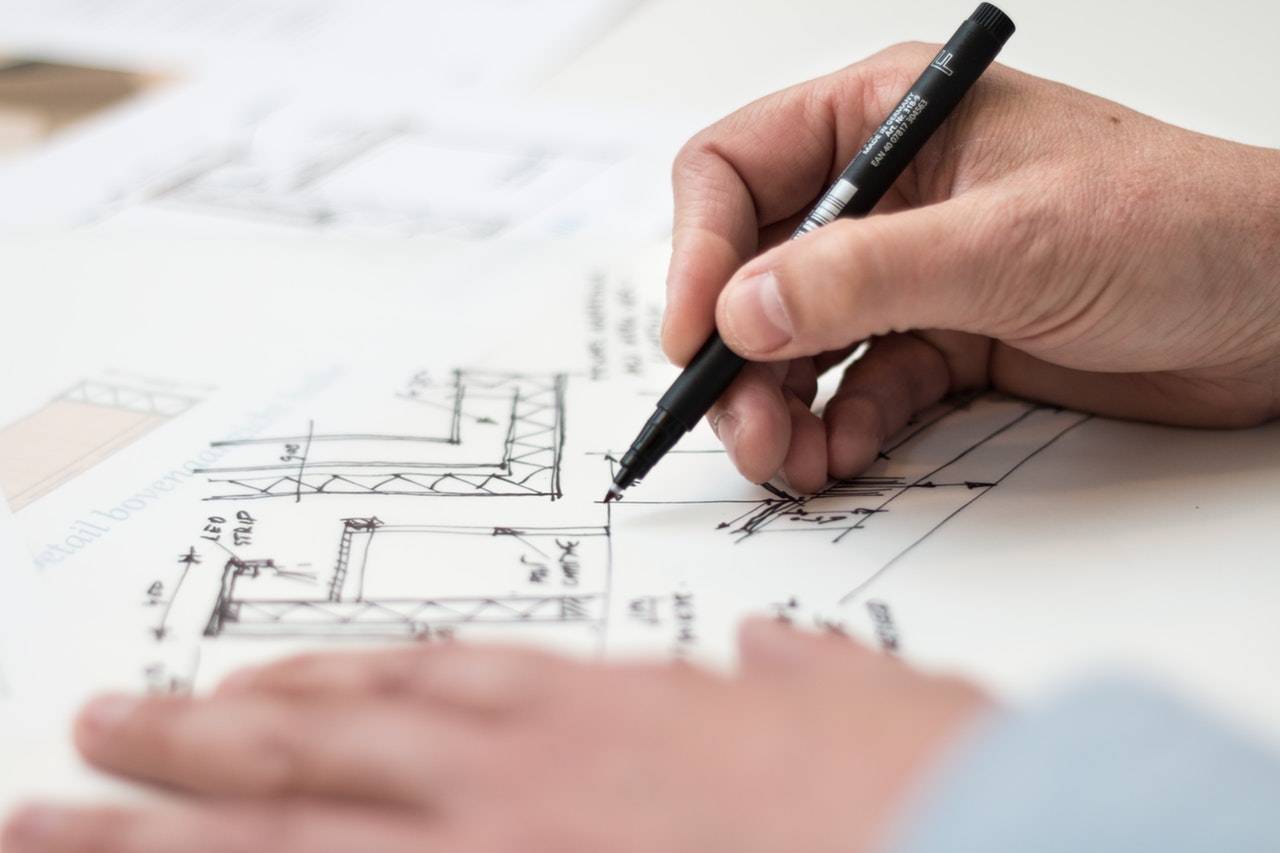 Goals & strategy matter more than activity.
There is a huge difference between marketing activity and business goals. Your goal shouldn't be "let's do an activity". Activities are the platforms for executing the marketing work, for example Facebook Ads, SEO and Email marketing to name a few. They are tools which have to be used in the right combinations and at the right times to move towards your goal.
Each marketing activity has its own strengths and weaknesses depending on the objective, budget, timescale and the type of industry that you are in.
Any business can perform a marketing activity, but only a small number of businesses actually have a truly effective digital marketing strategy that achieves them financial success and growth, and it's not down to luck.
There is no "silver bullet". There are lots of moving parts.
There are a million adverts that say "just do this one thing to grow your business". It's a lie. There are so many moving parts from generating awareness, being visible when people research, having a good reputation, having a great & easy to use website experience and being spoken about positively just to name a few.
The basic truth is that you have a product/service that people might need or want but on average, 97-99% of those people will not buy from you on their first visit. You need to stop thinking "how can I increase my sales in 1 visit", and start thinking "how can I answer all of my visitors questions? How can I give them all of the information they could possibly need? How can I look credible and provide value? And, how can I do all of this in the easiest way possible for them?"
Your customers need to trust you. They need to trust that you know what you are talking about and that you can deliver on your promises. This can't be done with a few social posts, a few random adverts & an email here and there. It's not about the activity - it's about the strategy and the full picture.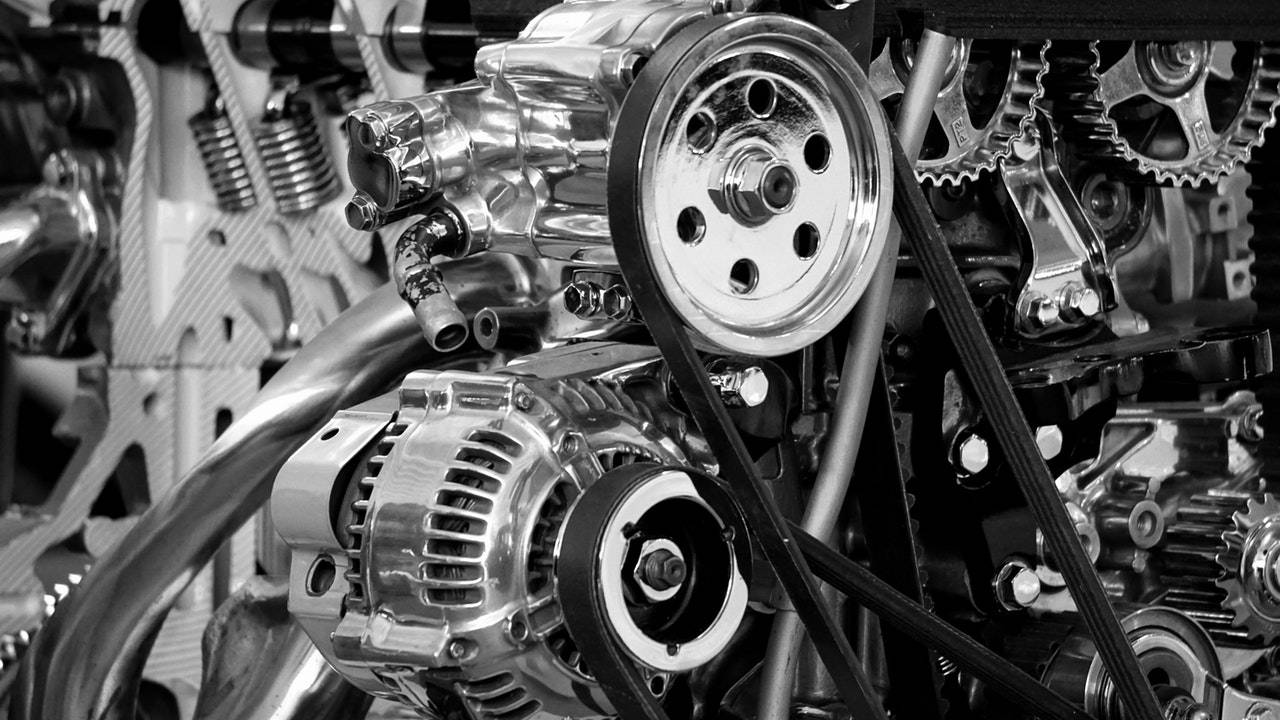 Suffolk & London, England
Free services:
We will give you value before you spend a penny with us.
Discover where your business is failing vs your competition.
Every business has weak points but you can't fix them if you don't know that they exist. We check your entire digital business and compare it to how your competitors are doing so you can discover what you're doing well and what you're lacking behind on.
This includes; accurate, inaccurate & non-claimed business listings, reviews for your business, how well you are performing on social media, the quality of your website and if you are making the most of advertising opportunities.
Here is an example of our snapshot report (we did this for a John Lewis store in Scotland). Click here to view the report.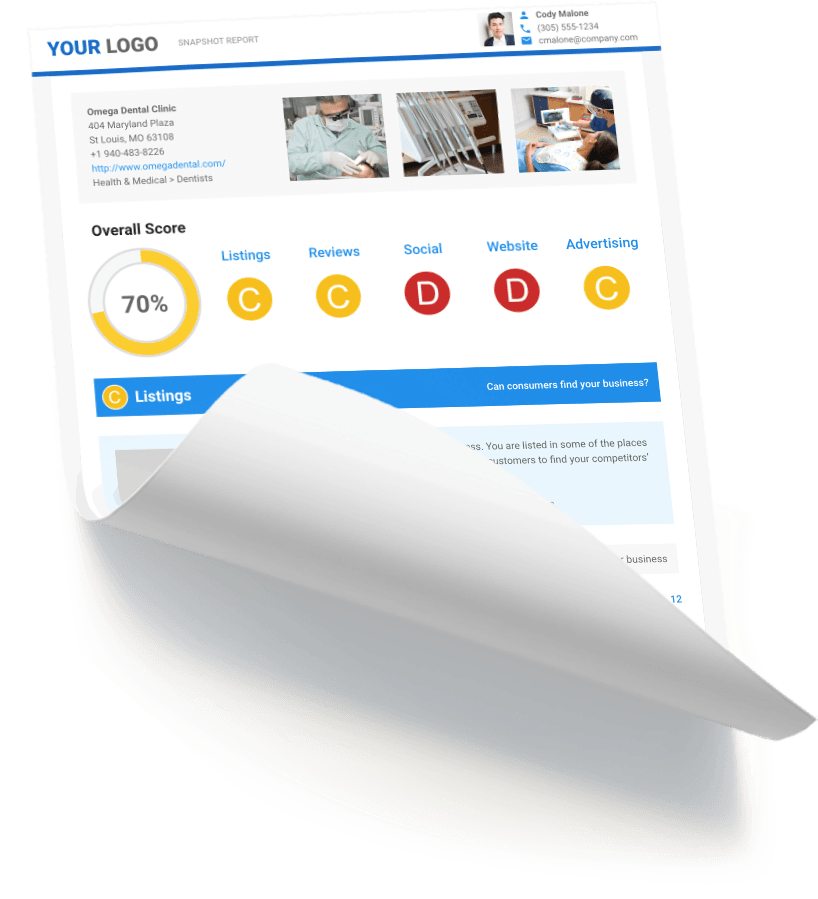 Learn what your customers want, have problems with & need.
You need to know what your customers want, what problems they have and what information they need in order to make a buying decision. If you don't care about any of this then your business will never succeed. It's all about your customer and what they need from you.
We have developed an industry leading method of finding exactly what your customers are looking for on Google, YouTube, AppStore & PlayStore, Pintrest, Instagram and more. This means you can find out what your customers are looking for, what questions they have, what problems they have - and of equal importance - if they are looking to buy something, if they need a video explaining something, what type of images they like. Everything.
Our services
Designed with your success at heart.
A captain needs a navigator. Sometimes you're too busy running the business to see the path of how to grow and get to where you want to be (after all there are only so many hours in a day).
We work out where you are, listen to where you want to be and plot that course. From that point on we can be as involved as you want us to be. We can help you grow and scale via our digital marketing services or simply advise you on how to move forwards yourself.
Our strategies have doubled £multi-million turnover businesses, and your digital marketing strategy is the single most important element that will decide if you succeed or not.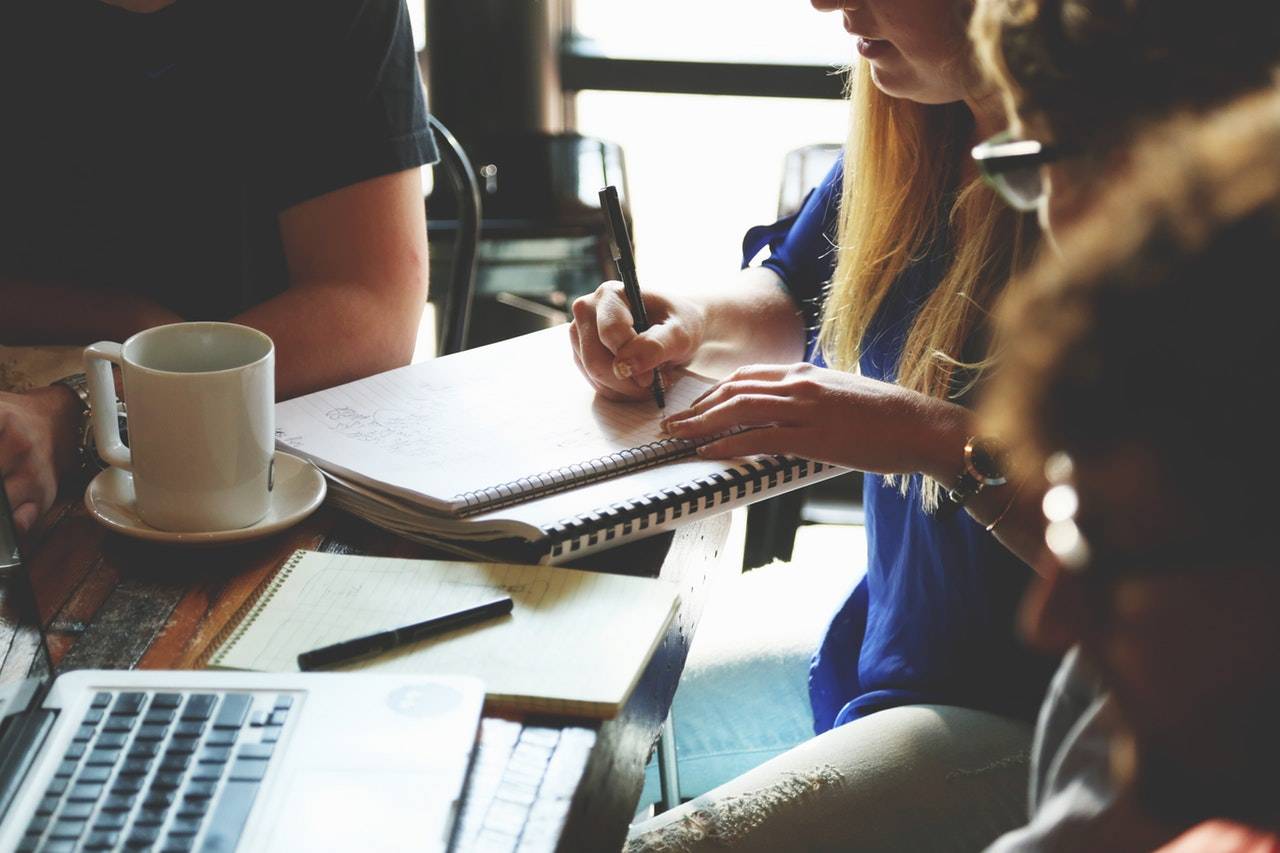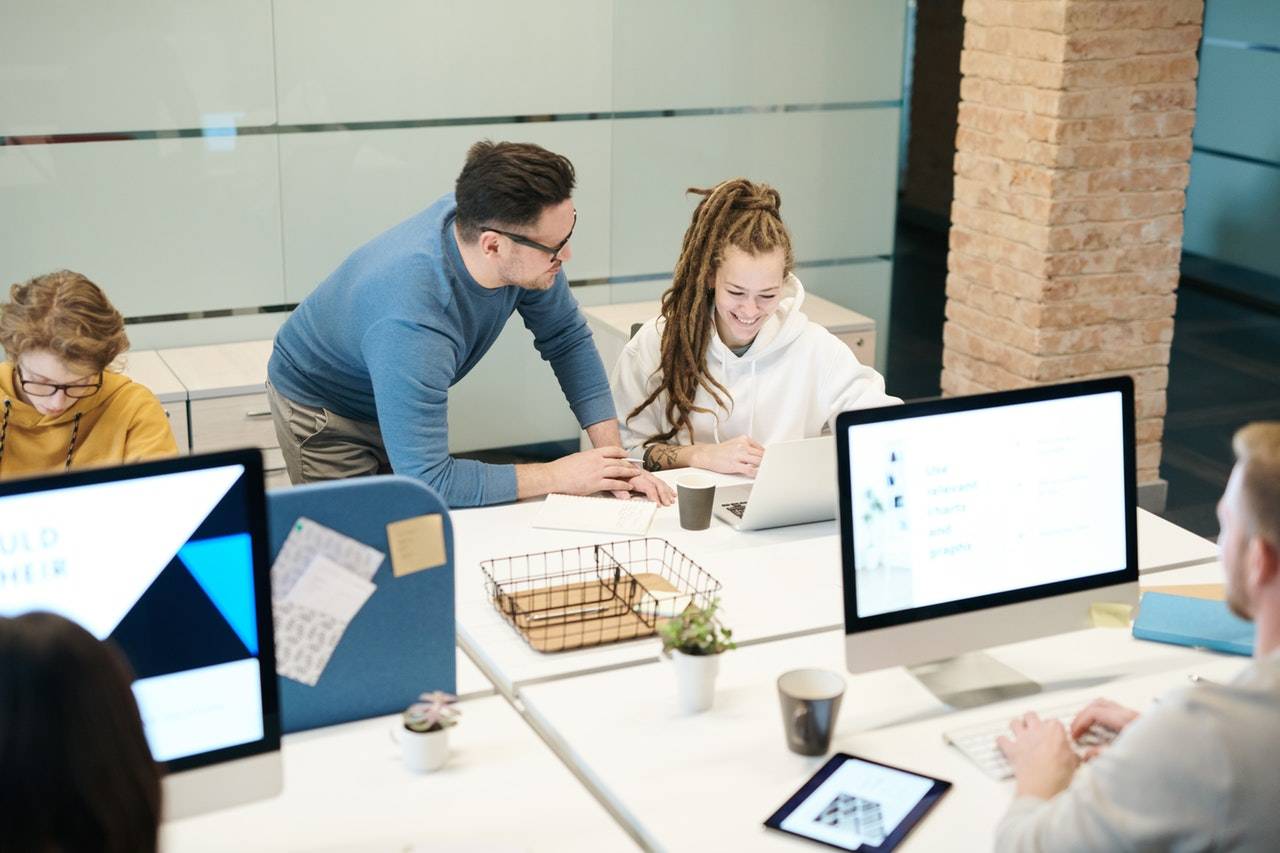 Digital marketing services
After we have produced your strategy we will execute it to the finest detail.
We have specialist teams that work tirelessly to bring your plan to life and get you the results that you want.
We spare no expense in equipping our teams with the absolute best tools, equipment & training to ensure that your budget is used efficiently and effectively so your success is achieved as quickly & cost effectively as possible.
Take a look at our digital marketing services and discover how we can help more your business forwards.
See your results in real time
Every single client of Chance or Insight gets their own secure login to their own reporting portal. It is in here that we show you every single activity that we are doing for every service that you have signed up for and every single result.

You can see every advert that we are running (exactly what the spend is, the sales generated & actual ROI, all in real time), every social post we have written (including engagement, top performing posts & scheduled posts that are coming up), every email that we have sent, every review that we have gotten you, every business listing that we have claimed and every rank you have gained in search engines.
Absolutely everything with 100% clarity.
We get results and we believe in honesty with our clients which is why developing this reporting for you has taken years and over £1 million in making our honesty easy for you to see & understand.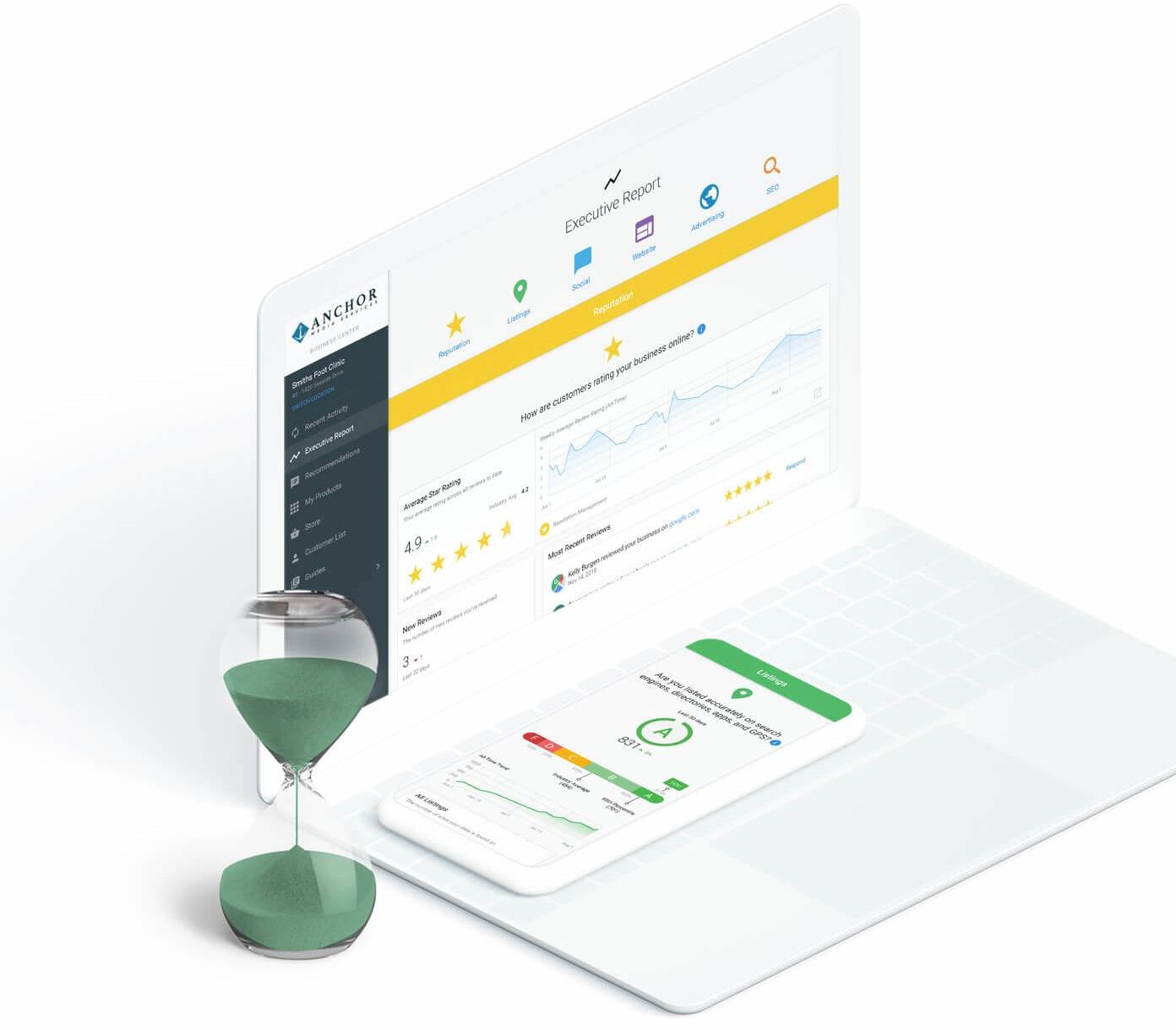 It's time to work with the next generation of strategic agency.
Reach your goals - get in touch:
Information about services
In order of importance to your business.
You need a strategy that can work.
We use the 1st step of our research (where your business is failing vs your competition), and step 2 (opportunities that you are missing & what your customers want), in order to create a plan of the most important work that needs to be done to make the largest positive financial impact to your business.

This is not a standard checklist for all clients. This is about creating your own unique plan based on what you want to achieve, where your business is currently & what your customers need in order for you to be the best at what you do in the online world.
We can then carry out the plan for you with our full range of exceptional services.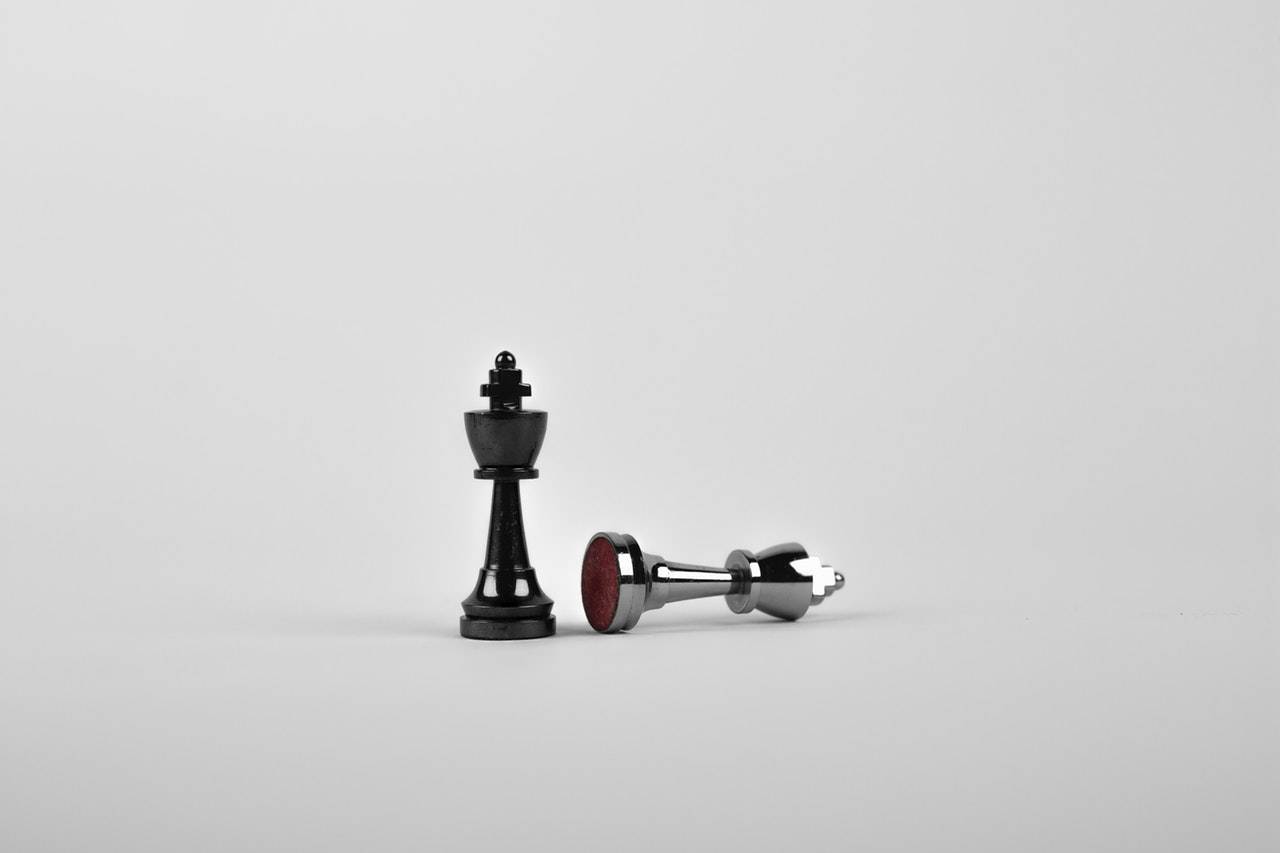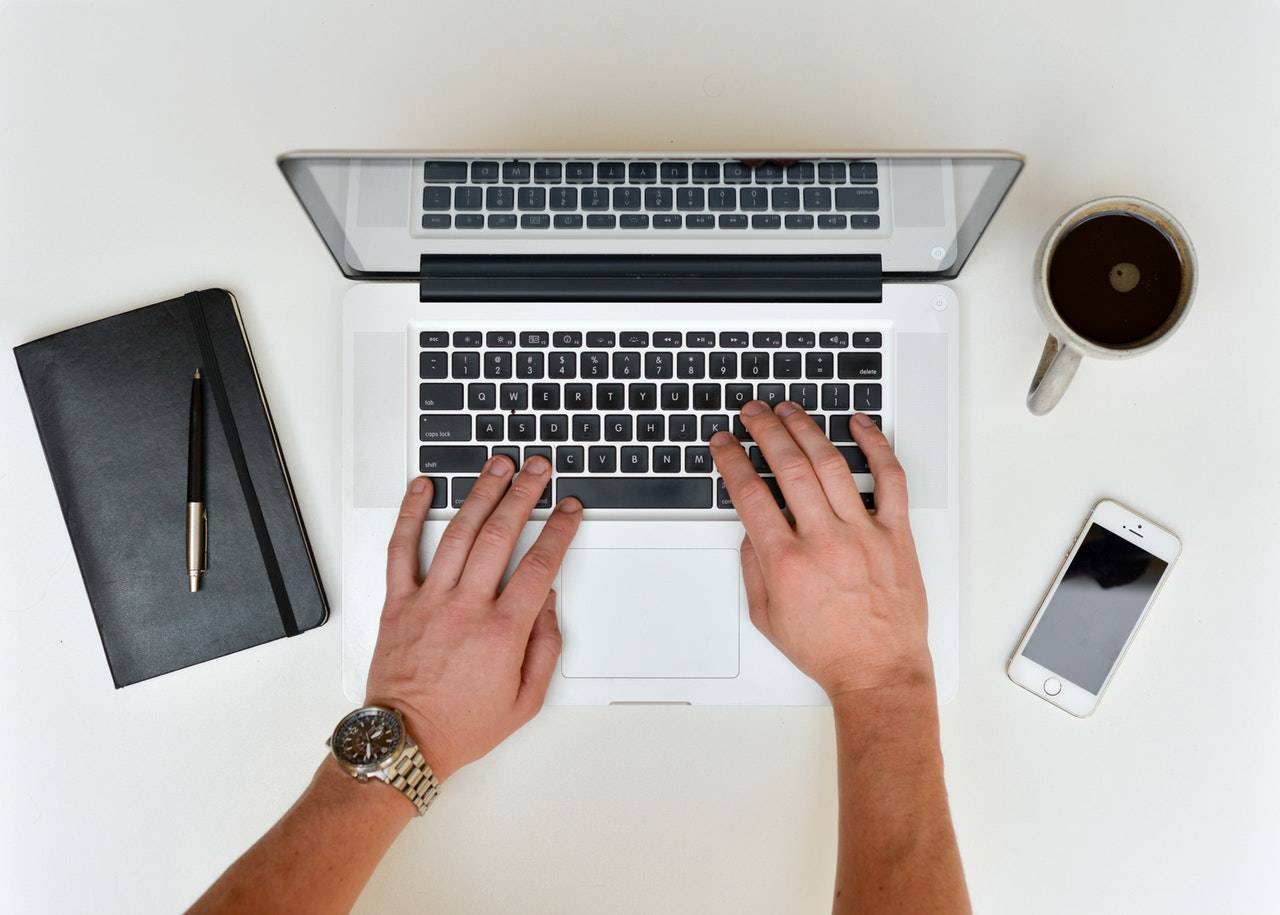 Website experience for your customers
(Search engine optimisation & Conversion rate optimisation)
Think of your website as a physical shop on the high street with every page as a different room. Is it easy for people who walk in to find what they are looking for, is there a helpful person in each room to explain all the information that they need and is it easy for the visitor to walk from room to room? Is it clear, obvious & simple?
Most websites turn less than 2% of their visitors into a sale/lead. A powerful website can turn over 3-4% into a sale/lead. The power of this is unbelievable. If you make £500,000 in online sales at 2%, then by increasing your conversion to 4% you can increase your sales to £1,000,000. It really is that simple.
It's not done through fancy tricks or gimmicks but through providing information, credibility and a slick journey. The best thing about this is that having an information rich website and a great user journey directly effects your SEO and helps you rank higher in Google - so not only are you turning more visitors into sales, but you are also getting more traffic too. It's a win win.
Improving your credibility & reputation.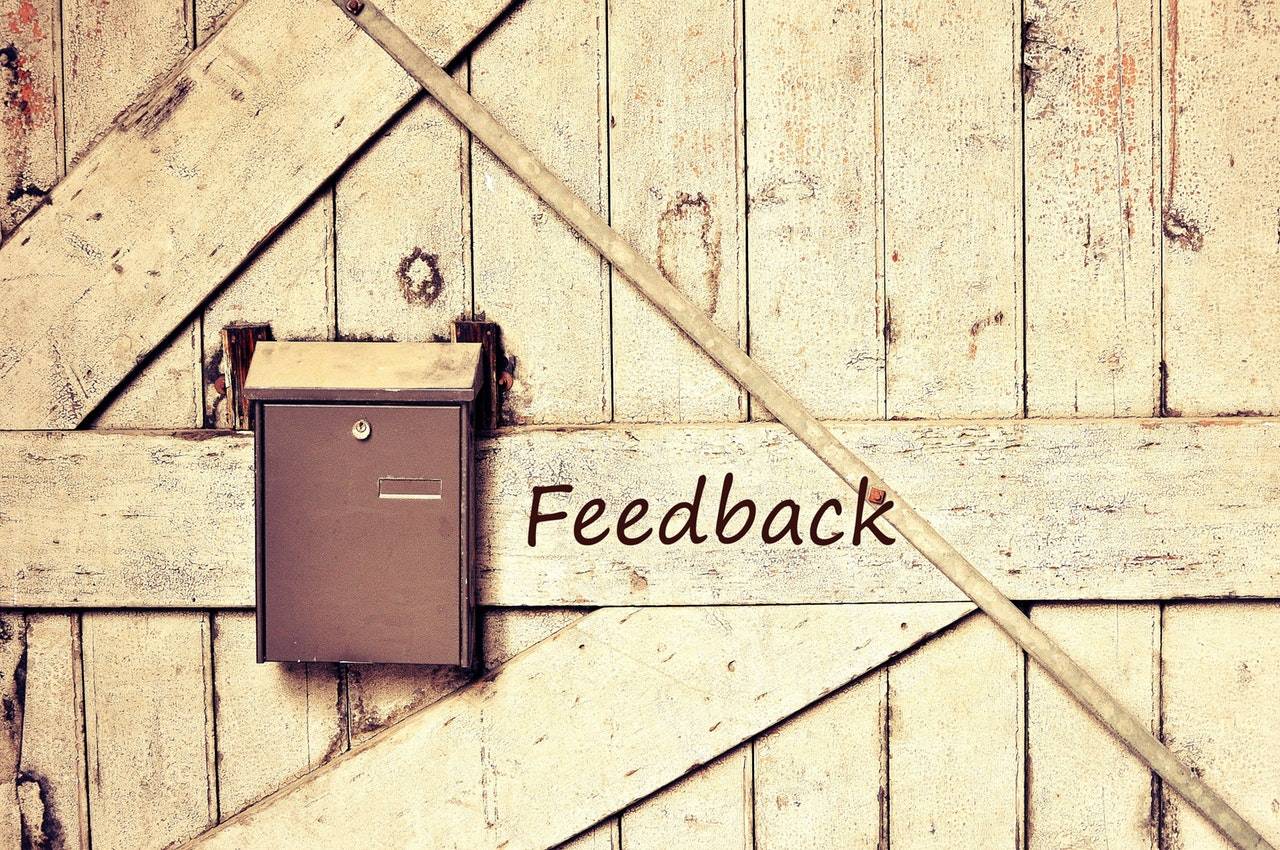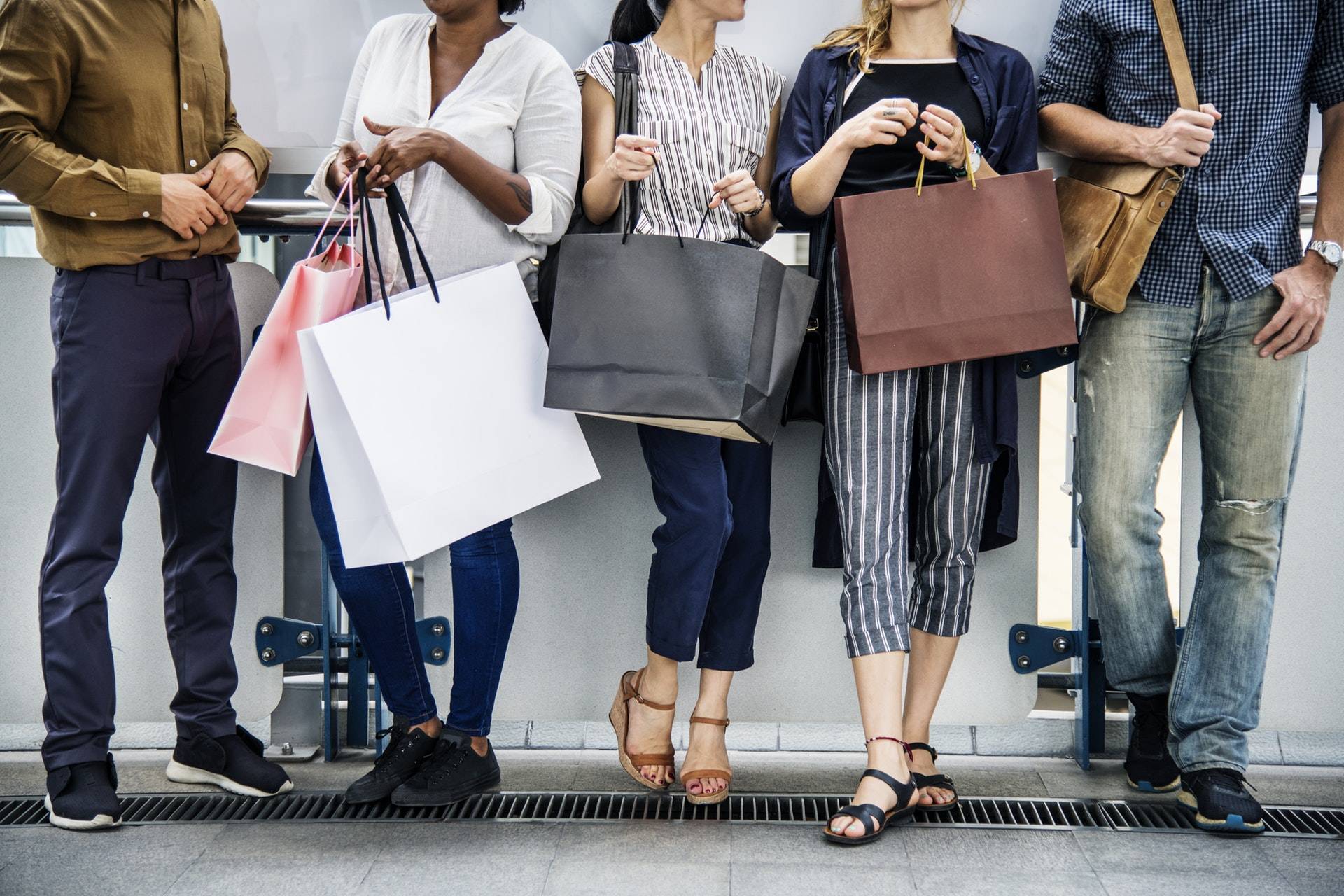 Making new people aware that you exist.
The reason that people search/research a product or service is because they know that they have a problem and they are looking for a solution. The thing is that there are huge volumes of people who might benefit from what you do but aren't at the point of searching for it yet because they don't know it exists. You have to make these people aware that you exist.
We have a specialist awareness team that are absolutely phenomenal at reaching your customers, in addition to real-time reporting to show exactly what your spend is, what your sales/leads are and what your ROI is on our activity.
Advocacy & being spoken about after the sale.
Most businesses believe that getting a sale is the end point of dealing with their customer. This is a huge failing for two very important reasons:
1. Your past customers can help increase your credibility to future customers via reviews, feedback & speaking about you positively. This will increase your future sales, as well as introduce new customers to your business via word of mouth.
2. Your past customers are an untapped source of potential revenue that your business is missing out on. By engaging with your past customers you can dramatically increase your revenue for a fraction of the cost of reaching new customers.
We have a specialist advocacy and past-customer engagement team who are exceptional at growing your reviews, generating new sales and getting spoken about by your previous customers.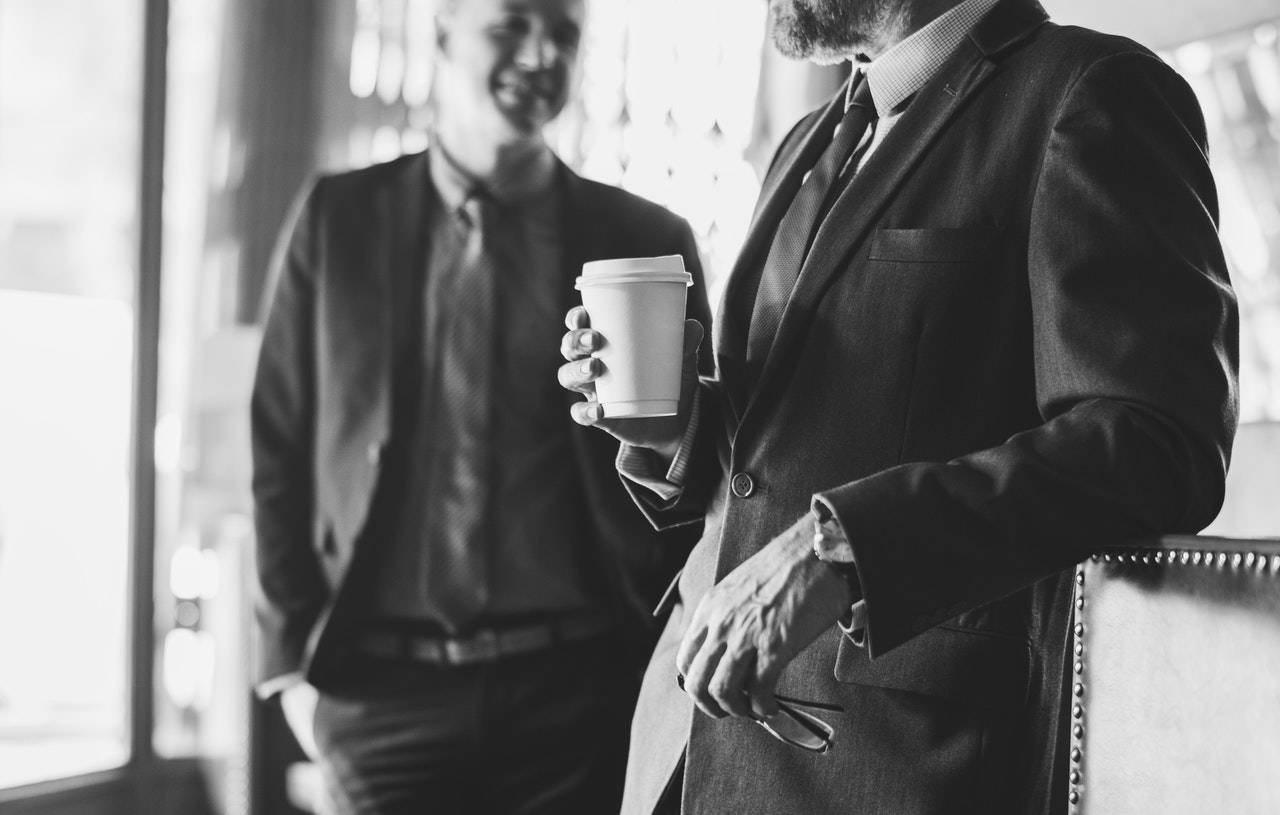 Have any questions or need help?
Simply ask: