Why most marketing agencies fail to get results
Most marketing agencies are con artists. But, why?
Pretty much every business has had a bad experience with at least one marketing agency. They make promises, convince you to trust them and then they fail to deliver.
It's a sad story but it happens all too often.
But, why is it such a common problem?
There are 5 main reasons.
Salespeople, miss-selling & false promises.
The marketing agency business model fails clients.
They just do "marketing activity", regardless if it is the best way to achieve your goals.
Lack of real world business knowledge & acumen.
Ultimately, they are afraid to be honest with the client.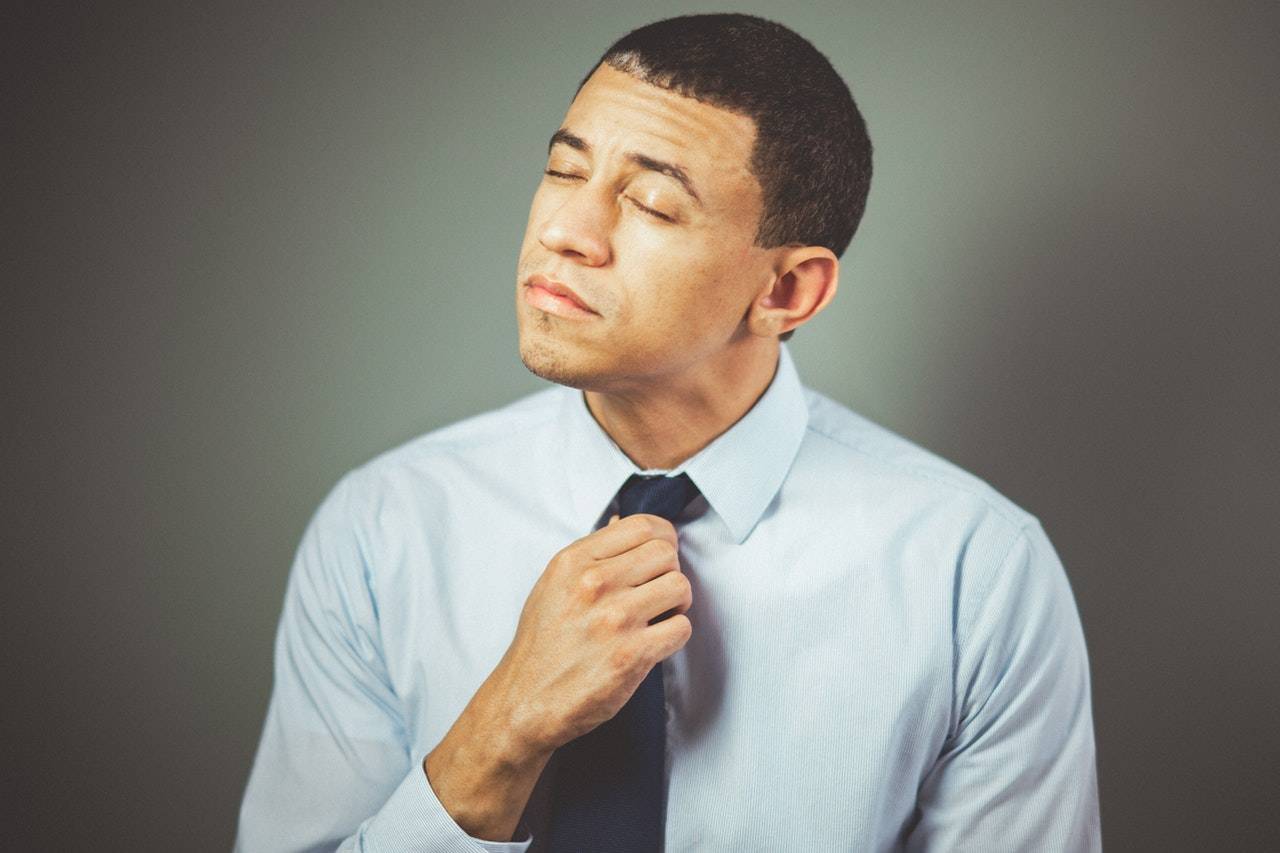 Reason 1: Salespeople, miss-selling & false promises.
Almost every digital marketing agency has some form of sales team (or a salesperson at a minimum). It is the salesperson that you, the client, will deal with and who will decide what services you sign up for.
These are professionals who are paid a very low salary and have to hit a target in order to qualify for commission.
In other words, they have to sell as much as possible to as many people as possible to make a decent living. See the problem yet?
Reason 2: The traditional marketing agency business model.
For over 50 years most marketing agencies have followed the same traditional business model. Keep billable hours as high as possible for as long as possible.
The problem is that this is not an effective use of the clients budget. You want to spend your money in the smartest way possible, but most agencies don't care.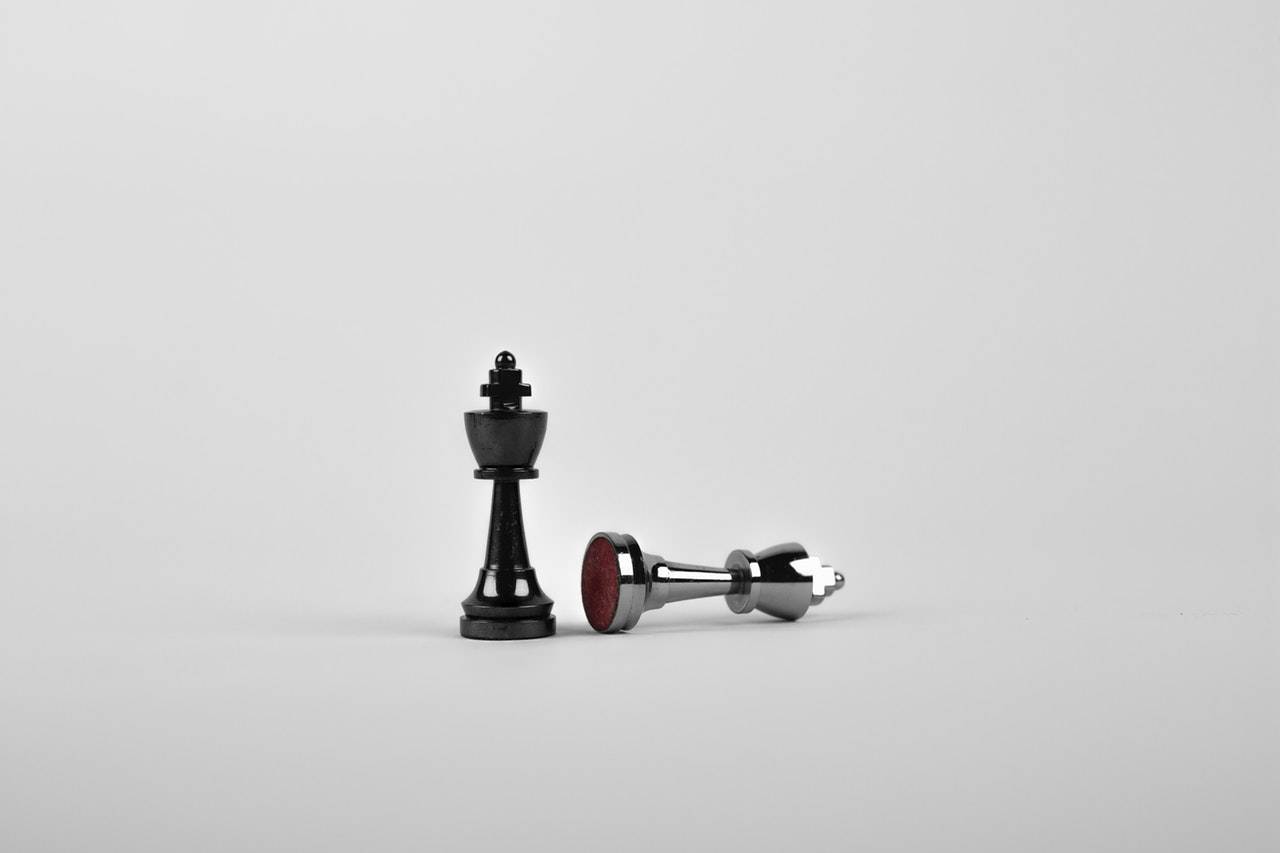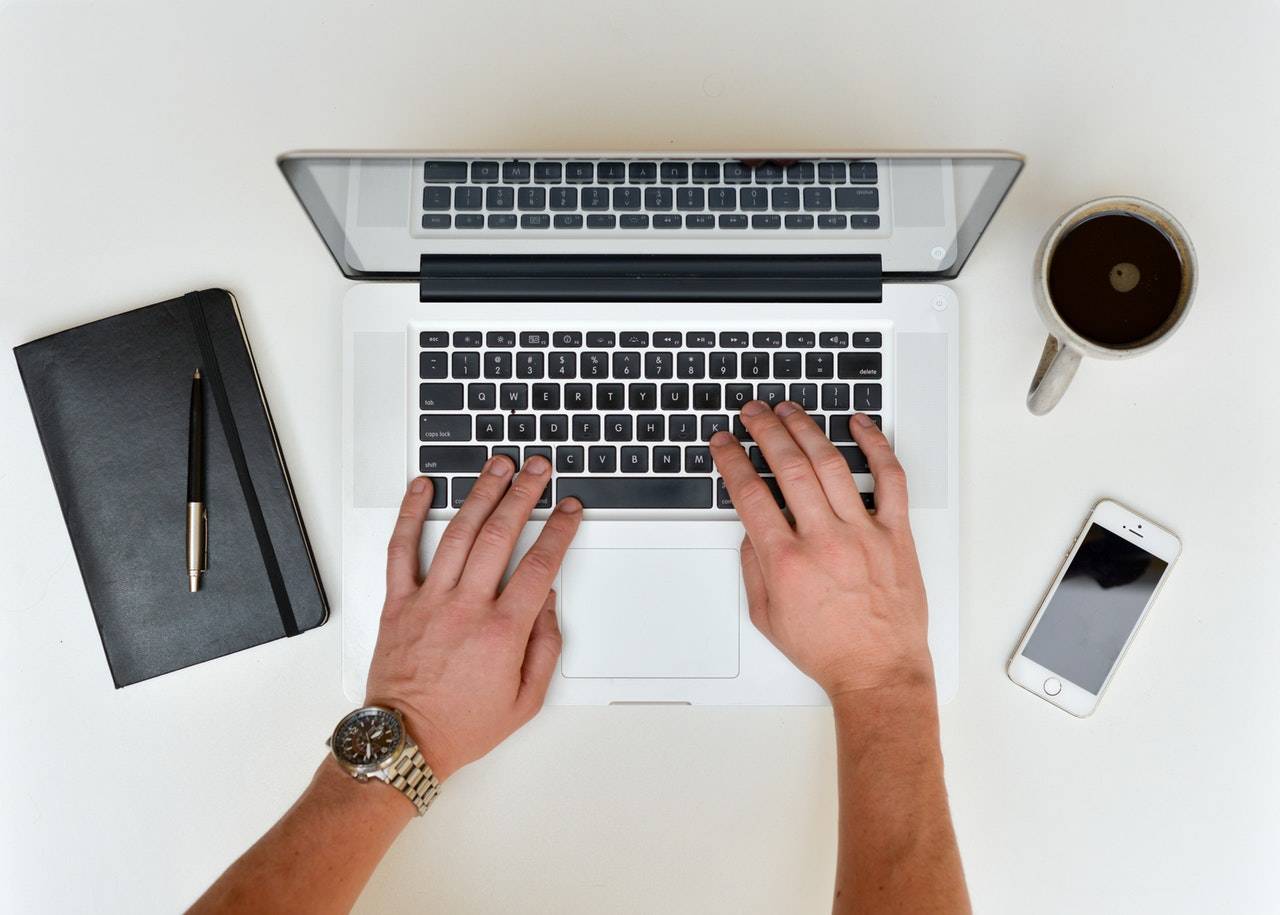 Reason 3: They just do "marketing activity".
Most marketing agencies just do the activity. By activity we mean writing social posts, putting up adverts or SEO to name just a few.
The big issue is that they don't research, plan & develop an effective strategy. Anyone can put adverts live for your products and services, but which products, to which people, in what place, with what messages and to what pages? Are the pages ready to receive the traffic and convert it into paying business?
It's not just as simple as do the work and it will succeed. 90% of the game is doing the right things. Most agencies don't care to plan - it's far more profitable for them to just do the activity.
Reason 4: Lack of real world business experience.
Helping you to market and sell in the most effective way possible is dependent on a fundamental knowledge of business, supply chain, finance, operational capacity, seasonality, research, customer analysis, each digital marketing channel and much more.
When you speak to a digital marketing agency you are speaking with a marketer, not a business person who understands how marketing can help you grow your business. There is a big difference.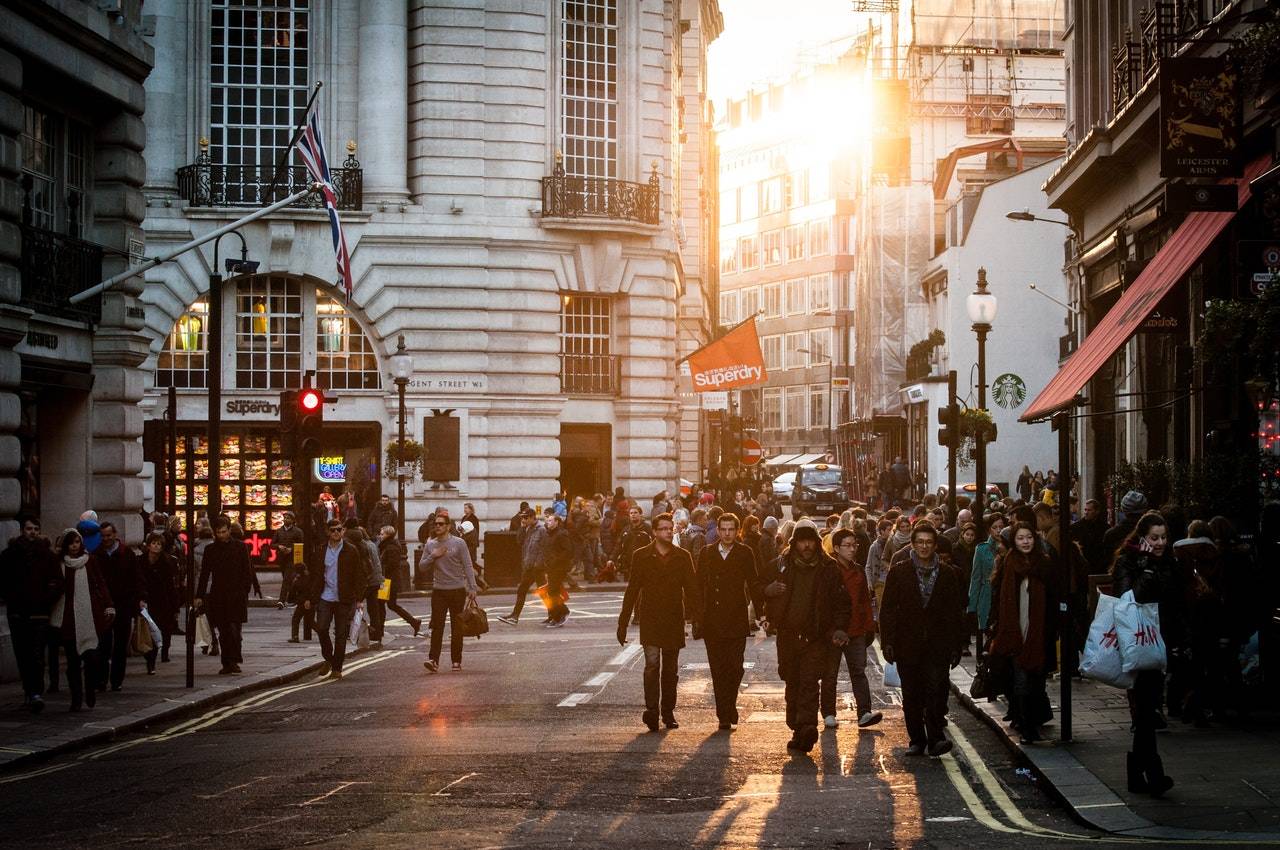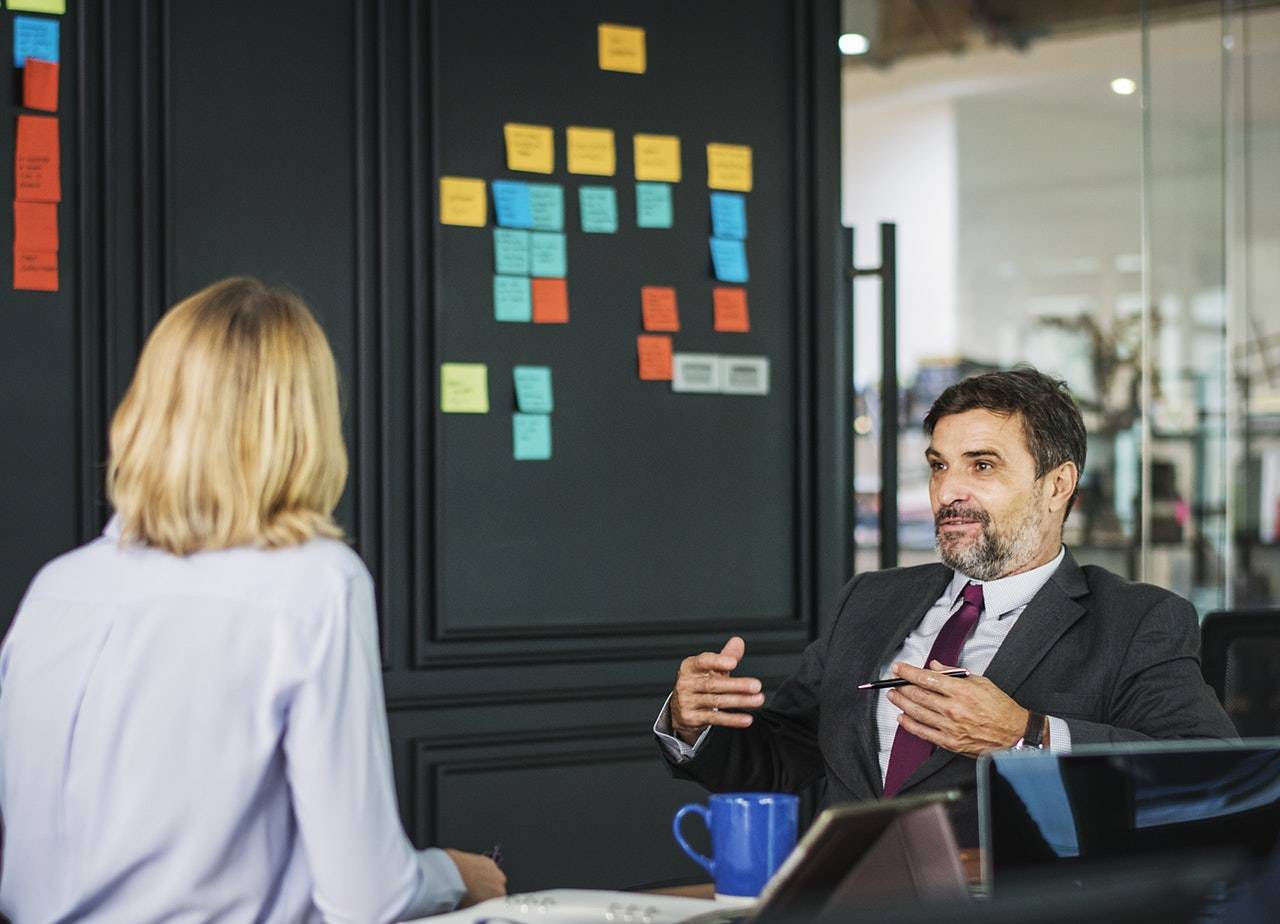 Reason 5: Afraid to be honest.
Some of the time what a client wants cannot be achieved. This can be because of budget, timescale, competition for a certain activity (such as SEO for certain terms in specific industries) and other reasons.
Instead of listening to your goal and trying to work out the best way of legitimately succeeding, they will instead accept your budget and the services you want and get started.
Other issues include not being honest about your spend, your return on investment and the effectiveness of their activity.
1. We don't employ a single salesperson. Everyone that you speak to at Chance or Insight is a legitimate expert who knows what they are talking about.
2. We put your success before our own. It's about building you a strategy that can legitimately achieve your goals - not about maxamising our billable hours.
3. We don't focus on marketing activity. We focus on research, planning & strategy. If you then want us to execute the strategy, we can, but that's not what will determine your success.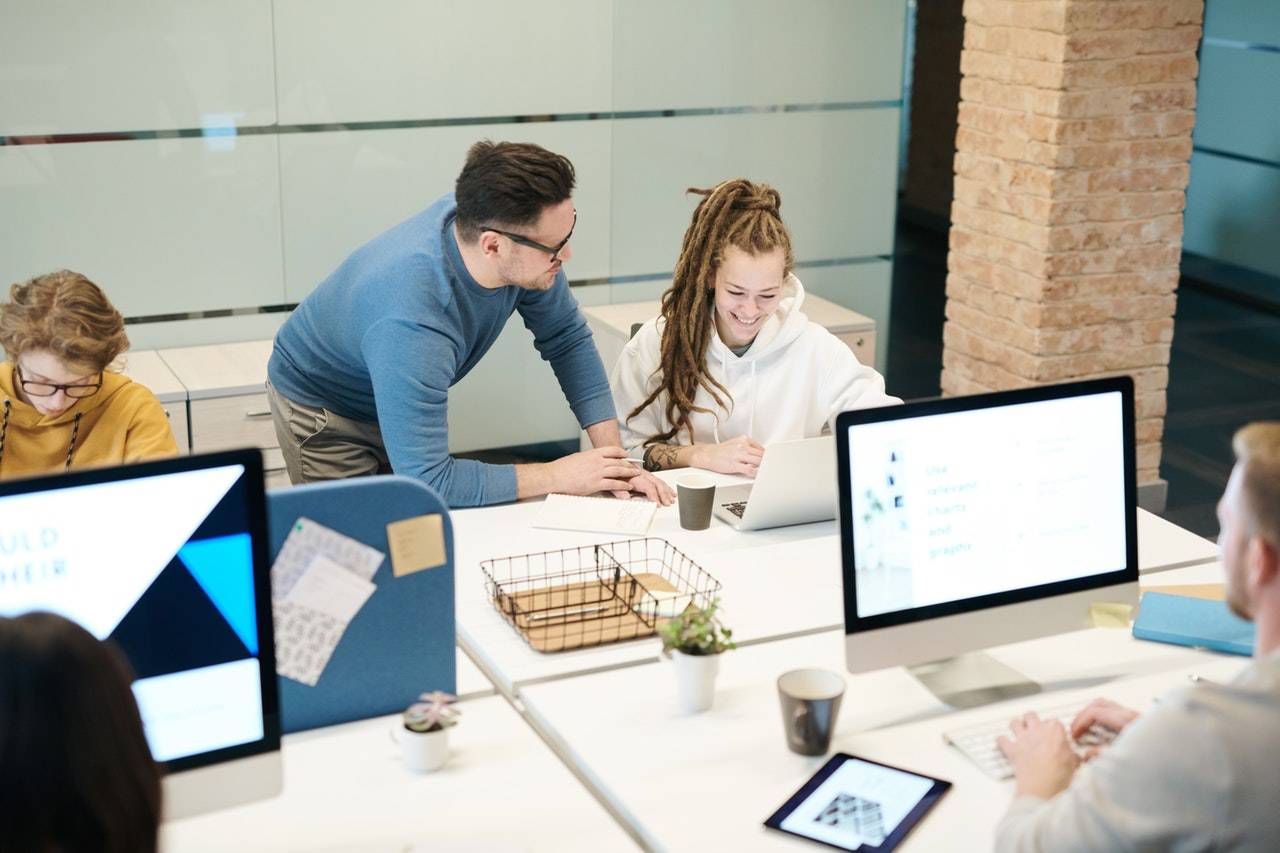 4. Our account managers have a huge amount of experience working both industry and agency side with a track-record of successful strategic, marketing, operational, supply/buying, design & finance decision making. We can help support you, not just run some adverts.
5. We are 100% honest with you at every stage. We will tell you what we think of your goals, how we think they can be best achieved & we report all of our activity, actual financial results & what's going on with your business in real time.
Have any questions or want to learn more?