Problem 5: They are afraid to be honest.
Why most marketing agencies are con artists - part 5:
This is part 5 of our guide explaining why almost all marketing agencies are con artists.
In the last section we discussed how marketing agencies lack of real world business knowledge and what the effects are. In this section we will discuss how and why marketing agencies are fail to be honest.
Most marketing agencies are afraid to be honest.
This final section of our guide is a blunt recap of how most marketing agencies fail their clients through dishonesty and ultimately in conning them.
They're not honest about what the client wants to achieve.
Sometimes a client wants something that is not achievable. This could be an end goal, a product they want to compete for or a result that they want.
For example, if you are an independent insurance broker you will never get to rank 1 on Google for the term "insurance". It will just never happen. Another example is that you will never make £1 million by spending £500 a month. A lot of business people have a misconception about what it takes to be successful and the associated costs.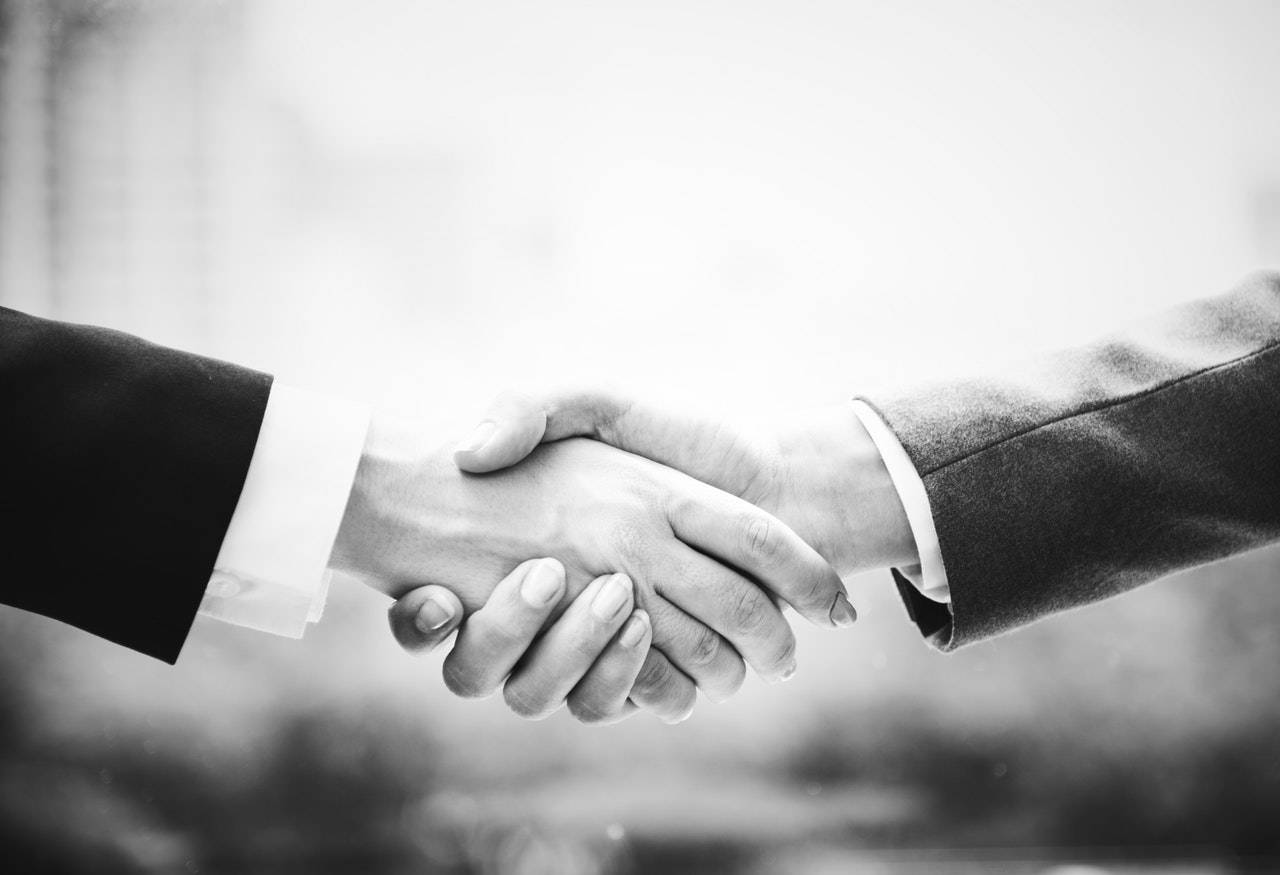 The reason that this is important is because if an agency says "yes, we will do our best to make your goal happen" (which is impossible), then all they are doing is setting you up to spend the budget you are happy to spend for something that can't be achieved. The agency knows it and they don't want you to know it, but they will take your money for 6 months anyway. It's sad.
I truly believe that the job of a marketing agency should be to listen to what you want to achieve, to find out if it is possible, how long it could take & how much it will cost, to calculate if that money over that period of time is likely to be profitable and worthwhile, and then if yes - show the client all of this and get started with confidence and a solid strategy.
If it turns out after doing this research that actually, no, what the client wants is not possible because of the timescale, budget, competition or any other reason; show them and find out how they could better achieve their goal. Ultimately, the client is looking to achieve a goal for a reason. Find out what that reason is, what goal is achievable given their resources and show them that plan.
Side note: We speak to many businesses a month who will say no to our revised plan because it's not how they want to do things. That's fine. An agency shouldn't say yes just to get their business if it won't work. It's just wrong.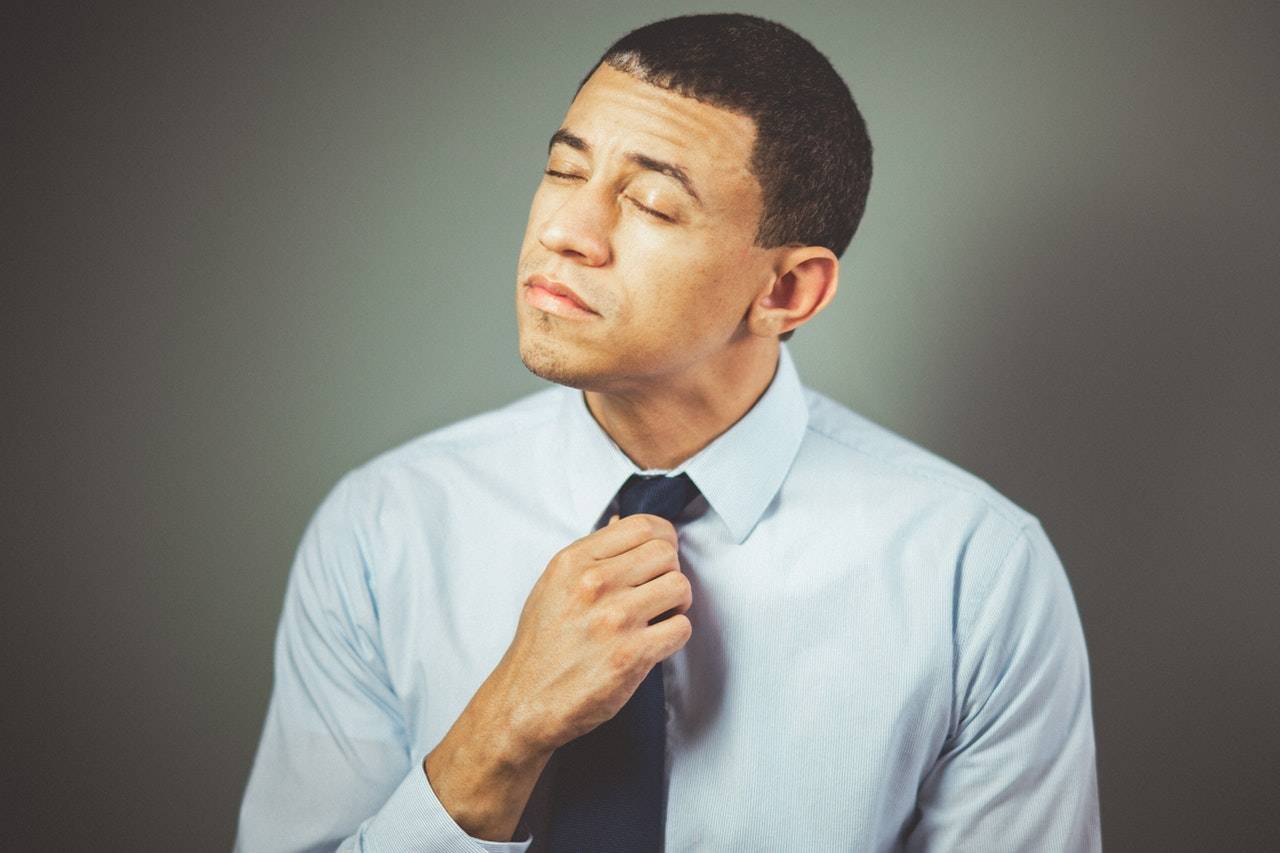 They're not honest during the sales stage.
Covered in part 1 of our guide.
You first deal with a professional salesperson who doesn't understand marketing or business.
They qualify you, find what your budget is & what you are happy to spend it on. They then sign you up for those services.
They're not honest about the work they are doing.
Covered in part 3 of our guide.
They do the "activity" without any research, strategy or plan. They just carry out the work that you are paying for, which the salesperson who had no idea what he was talking about signed you up for.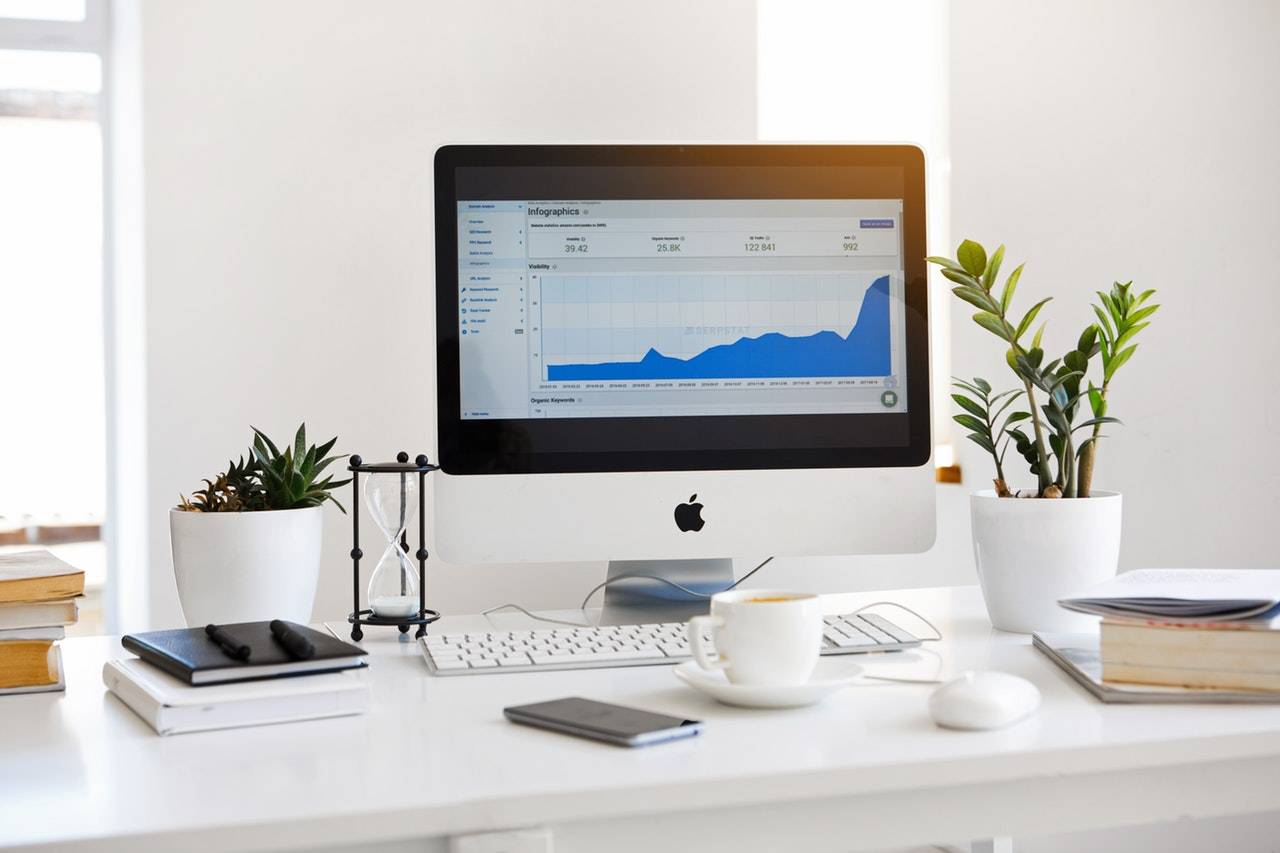 They're not honest about the "results" they are getting.
Covered in part 4 of our guide.
They show you complicated & technical monthly reports with lots of graphs, tables and technical language.
They don't include all of their fees within the spend that they report on, and they don't report on the gross profit of sales but the total value.

They don't talk to you about your sales or revenue, but they talk about long-tail keyword rankings, click through rates and average time on site.
Honesty is essential, especially when you're entrusting budget time & success into an agency. The big problem is that being honest can mean that you have to turn profitable business away, and most digital marketing agencies simply won't do this.
They don't want to do the work before they can bill the client to figure out if they can legitimately help, they don't want to spend billable hours not doing the services that have been sold/signed up for, and they will never tell you that they were wrong or what they are doing just isn't working.
Is it any wonder why digital marketing is getting such a bad reputation? It's a shame because it's not down to digital marketing, but down to people who don't really know what they're doing so they can make money.
Discover how Chance or Insight do things the right way:
Discover our marketing services: