Digital marketing services
- Building your business is like building a house. It's about using the right tools in the right order in the right way -

Digital marketing is just a toolbox. We know how and when to use the right tools.
There is no "1 magic tool" to build a house, and there is no "1 magic method" to build a successful business through digital marketing.
You have to lay your foundations, build the structure, insulation, plumbing, electrics and eventually start adding finishing touches to each room. This requires a multitude of tools all being used at the right times and in the right way in order to get the result that you want.
It's the same with digital marketing. It's not good enough to just "run some Facebook Ads" or "do some SEO". It's about how and when to work on each area and how they work together to ultimately end up with your beautiful, functional & successful business.

At the right times & in the right order
To build your ultimate goal

How most digital marketing agencies fail their clients.
(Our services can be found after this section, but we felt this was important enough to come first).
Most digital marketing agencies care more about their growth than yours.
Almost all digital marketing agencies have a sales team who clients first deal with. It is these sales teams (who are paid a very low salary and have to hit high targets to get commission) who are the people that tell you what you need. See the problem yet?
It's not about getting you the best solution or suggesting the tools that you need in order to build your business - but it's about getting the sale regardless of how effective it will be (as that is the vested interest that the salesperson has).
From that point onward it's about keeping you as long as possible so the agency can keep collecting their payments. This is done through complicated monthly PDF reports, using technical language that you don't understand and showing you numbers that mean nothing to your sales, financials and end goal.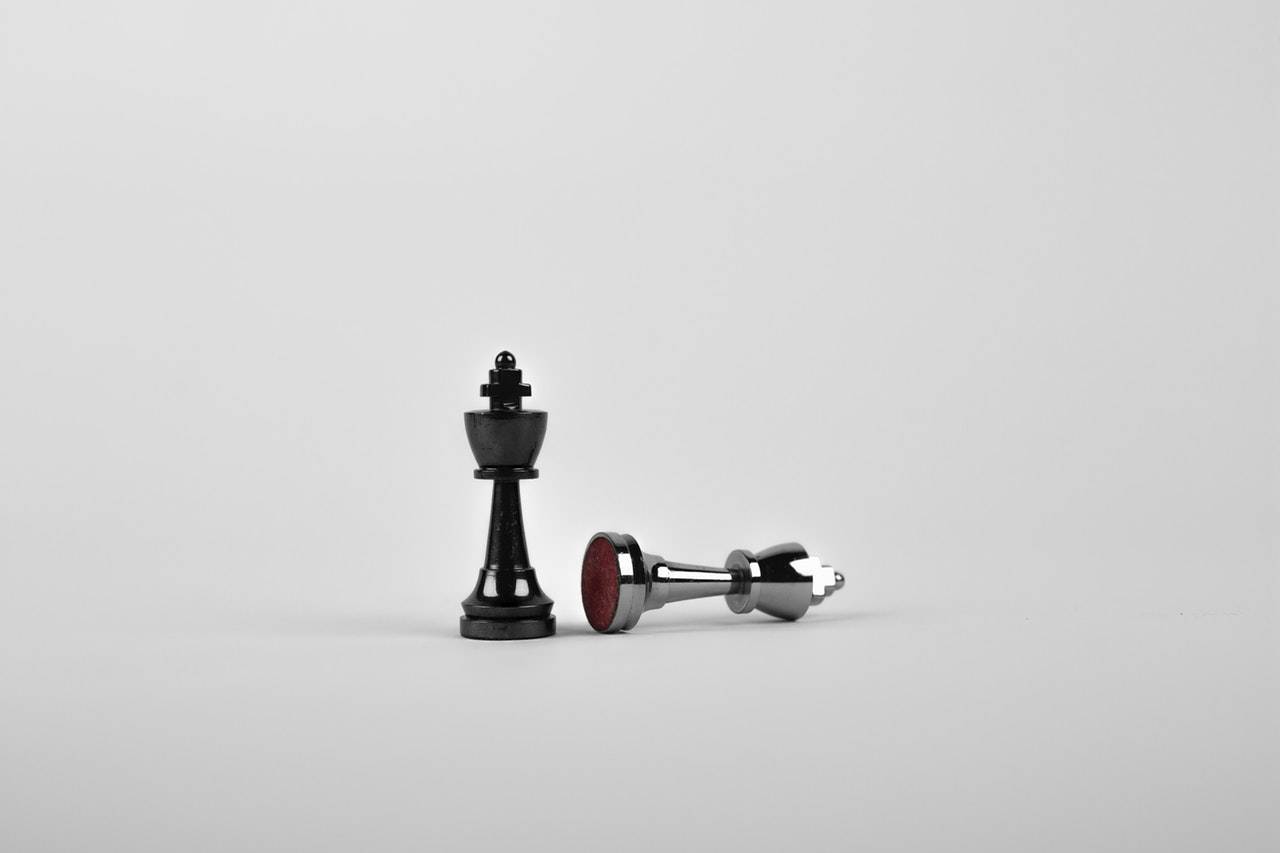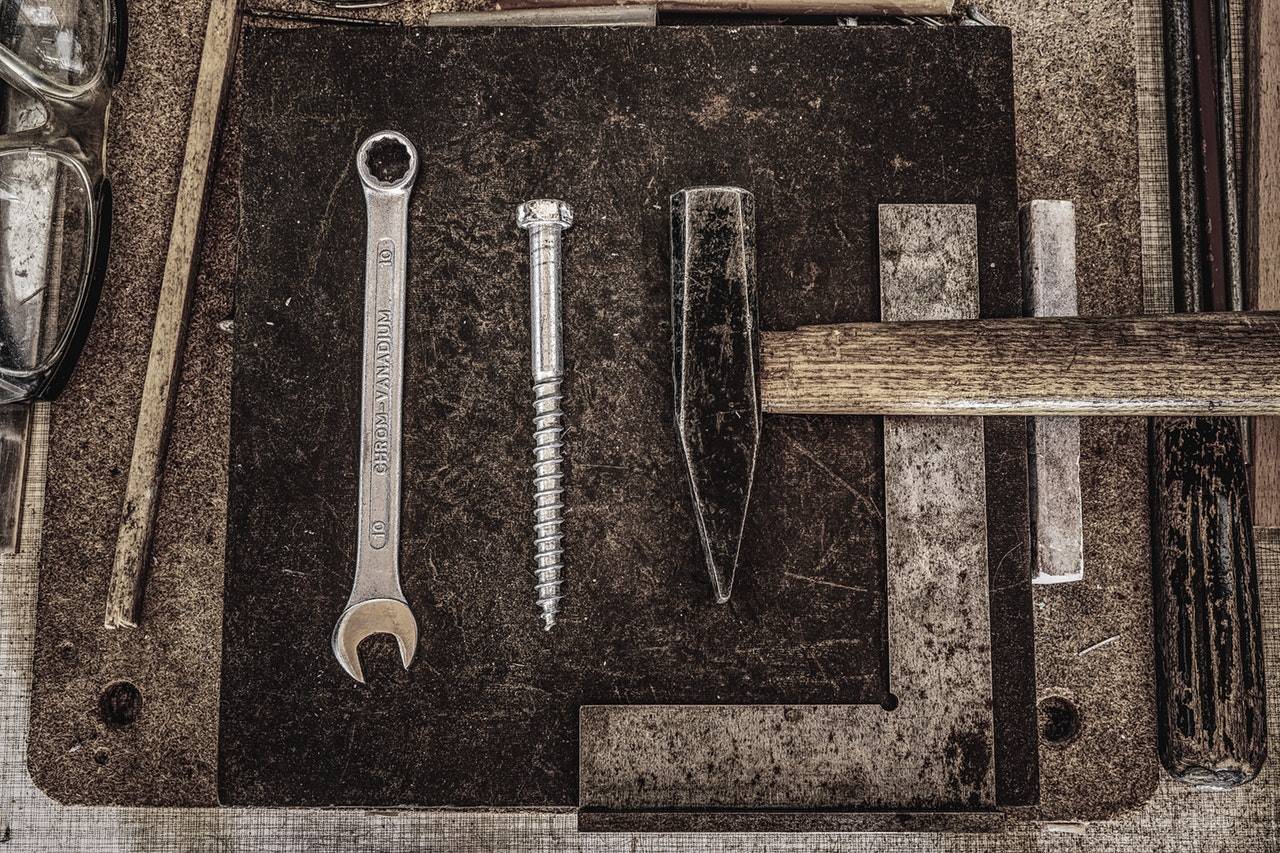 They want to use all of the tools, all the time.
There is a time to lay the foundations and then you can put those tools away. The problem is that if those tools are put away then the digital marketing agency can't keep billing you for them. This is a big problem for you, the client.
Like with building a house, at the start your budget needs to be put into the foundations. Once the foundations are complete, it needs to be put into building the structure. Once the structure is done, it needs to move into the insulation, glass, plumbing and electrical instillation. This is the most effective way of spending your budget to get you the result you want in the fastest time possible.
We care more about achieving your goals than we do about maximising the most profitable services for us, because you working with us isn't about us. It's about you and your success. We put your budget to work in the best way possible to maxamise your sales, income & success.
Coming soon: We have a full series about why we believe most digital marketing agencies are con artists.
We have a full series explaining why we truly believe most digital marketing agencies are con artists, how they miss-sell services to clients and how they manipulate reports to show "great results", even though you don't see a change in your sales/financials.
We hope to have this completed and live by the end of January 2020.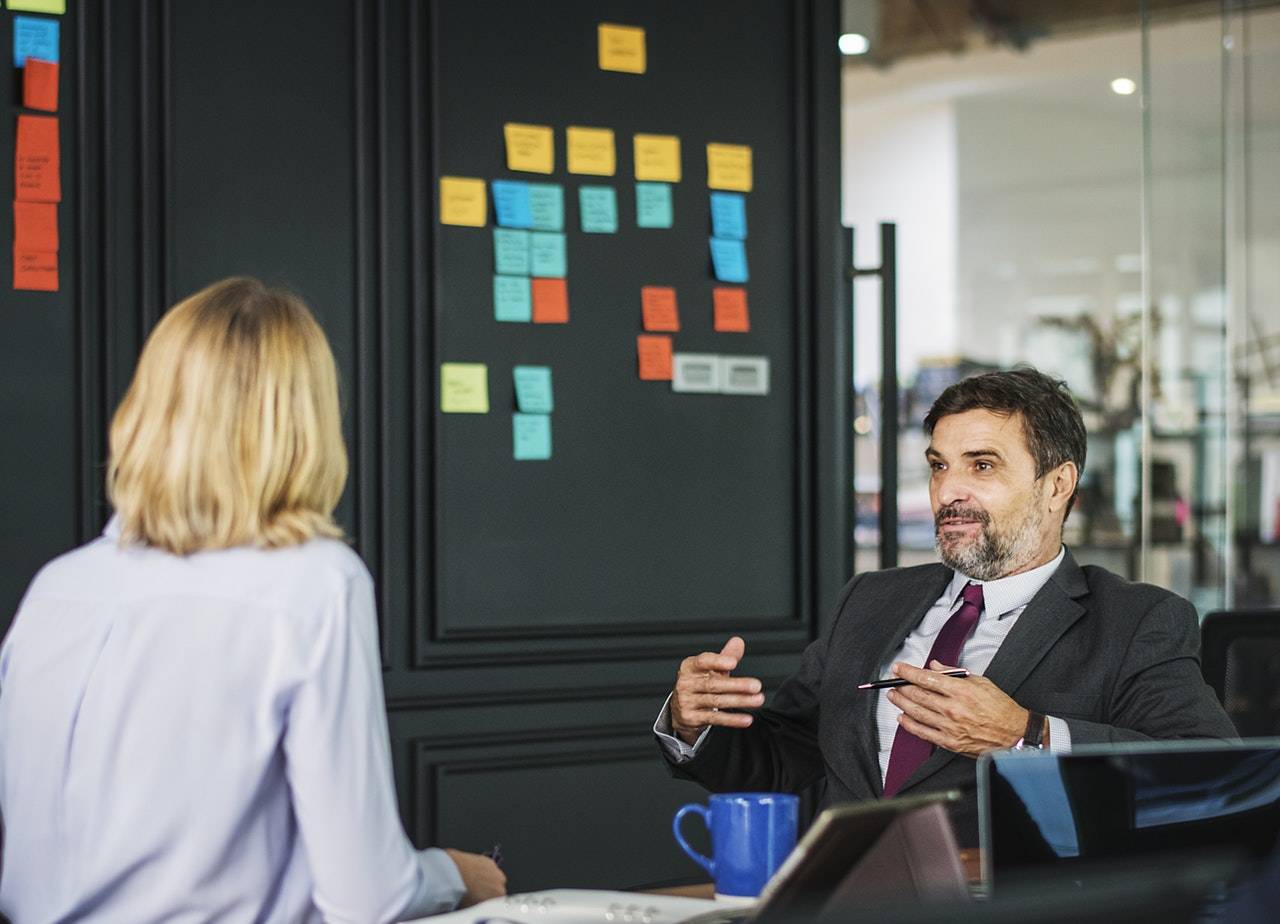 Our digital marketing services
Each objective, goal & campaign is like building a new house.
You could skip steps, but you're house won't turn out right.
Laying foundations.
Strategy
You'll just aimlessly do "stuff" and hope for the best if you don't have a clear plan of how to go from where you are to where you want to be. That's a great way to waste time and budget.
We build you a detailed, timescaled & financially forecast plan of how to achieve your goals. We use your actual data with industry leading external market info, and then build the "how to get from where you are to where you want to be", step by step.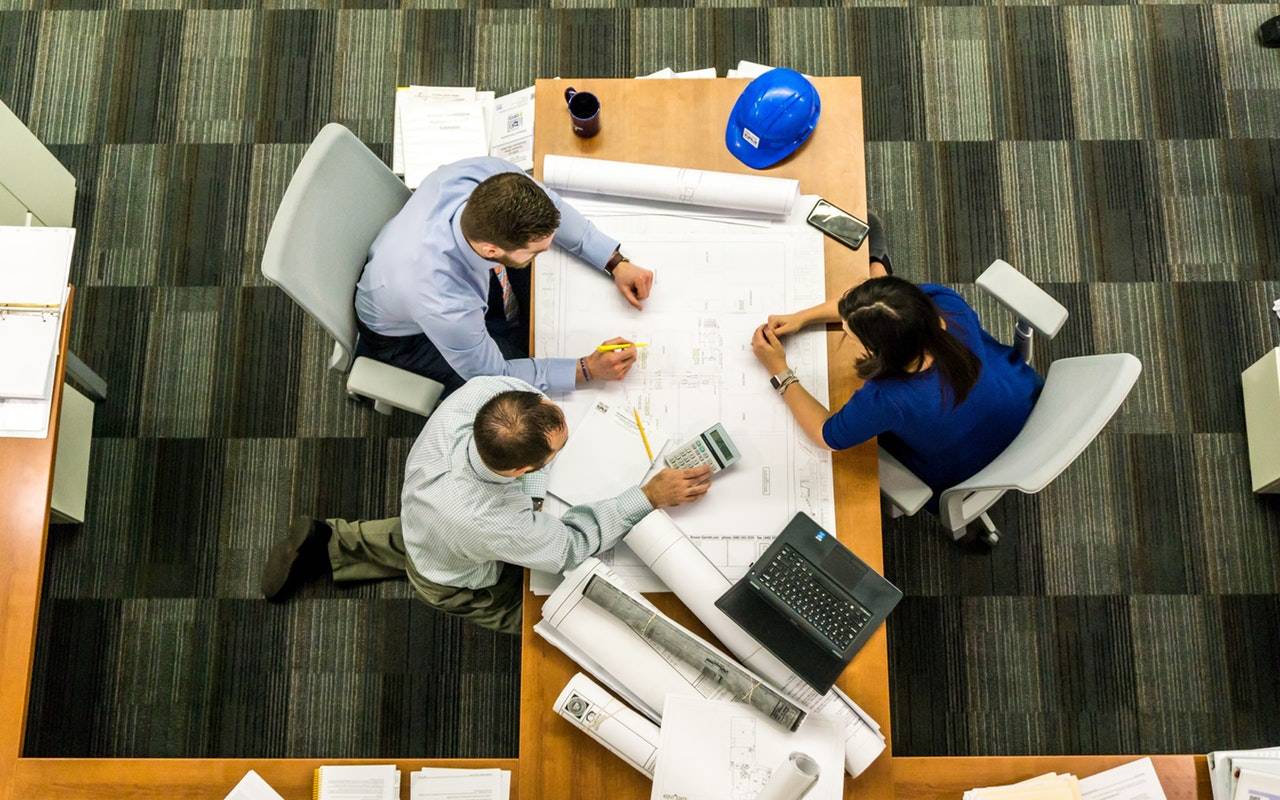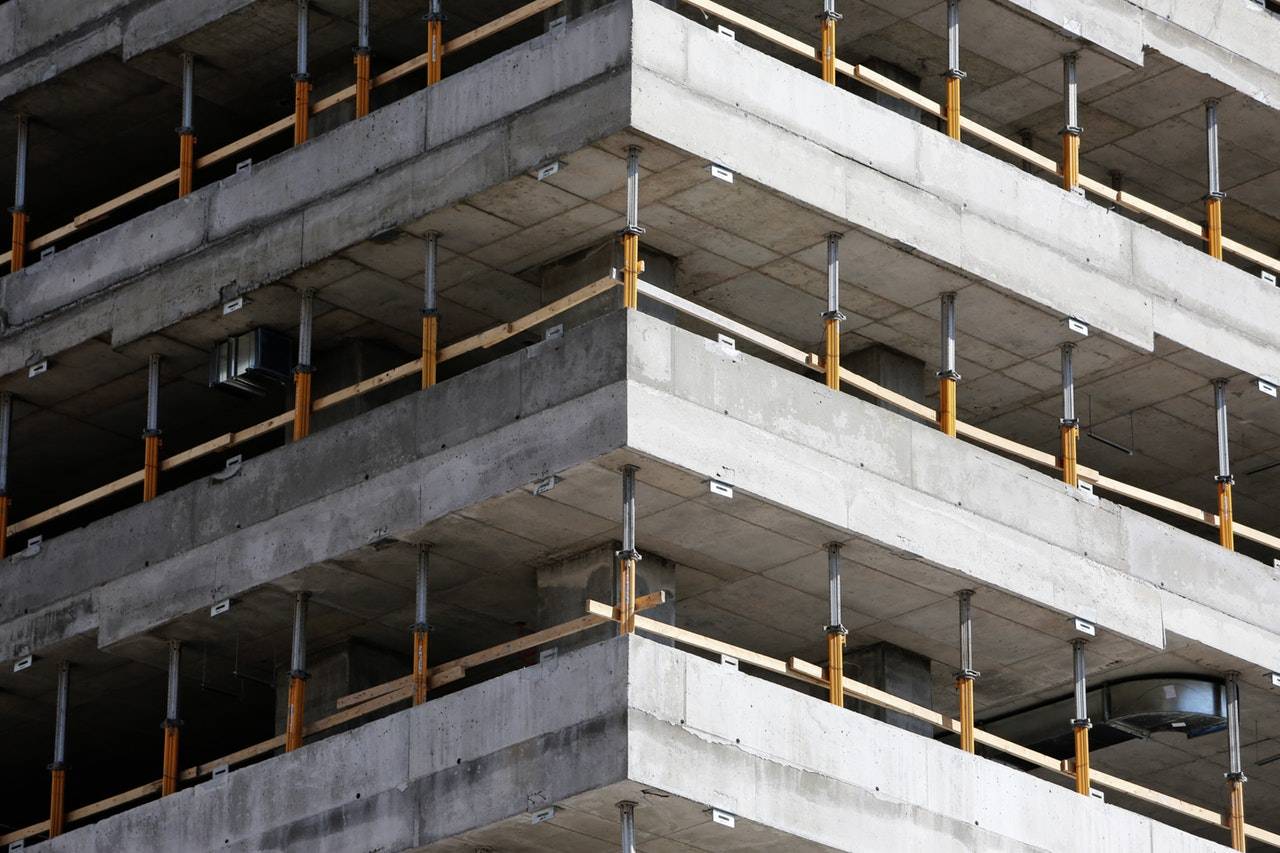 Building the structure.
CRO & SEO
Do you want to get the most out of your budget and generate the highest return on your investment? Then you need to start with the structure.
CRO (Conversion Rate Optimisation) is us making functional changes to your website to generate more sales from traffic. This can include structure, design, information, the addition of new sections (such as credibility, feedback, video, value add info), and more.
SEO (Search Engine Optimisation) is made up of three key areas: Onsite, Technical & Offsite. At this stage we focus on the onsite and the technical. The technical side is just us making sure your website can be found and indexed in the best way possible by search engines - but the really important part here is the onsite.
Onsite SEO and CRO are incredibly similar. They're both used to make your website better for your customers and to provide the best & most relevant information, the easiest experience & ultimately to positively impact your sales/leads.
By starting with CRO & onsite SEO we will make an immediate increase to your sales/leads, as well as increase your search rankings for what your business does.
Utilities & getting it to work.
Credibility & reputation
87% of customers look for some form of credibility before making a buying decision. This can be in the form of reviews, case studies or simply demonstrating that you know what you're talking about.
Ultimately, it's about building trust and showing that you can deliver.
We have a proven method of getting you reviews from your past customers, improving your digital reputation and increasing your credibility & trustworthiness. This is an essential step that most (especially smaller) businesses don't take full advantage of.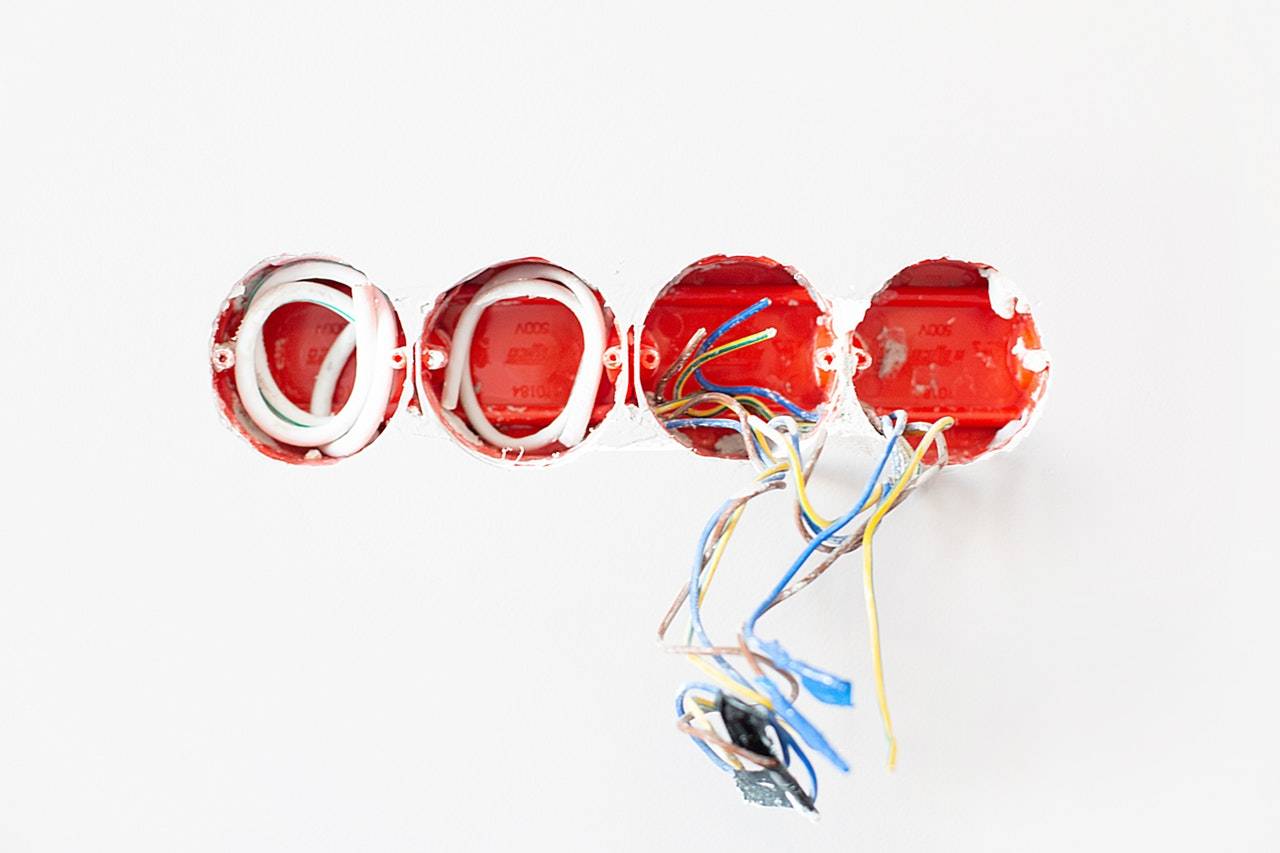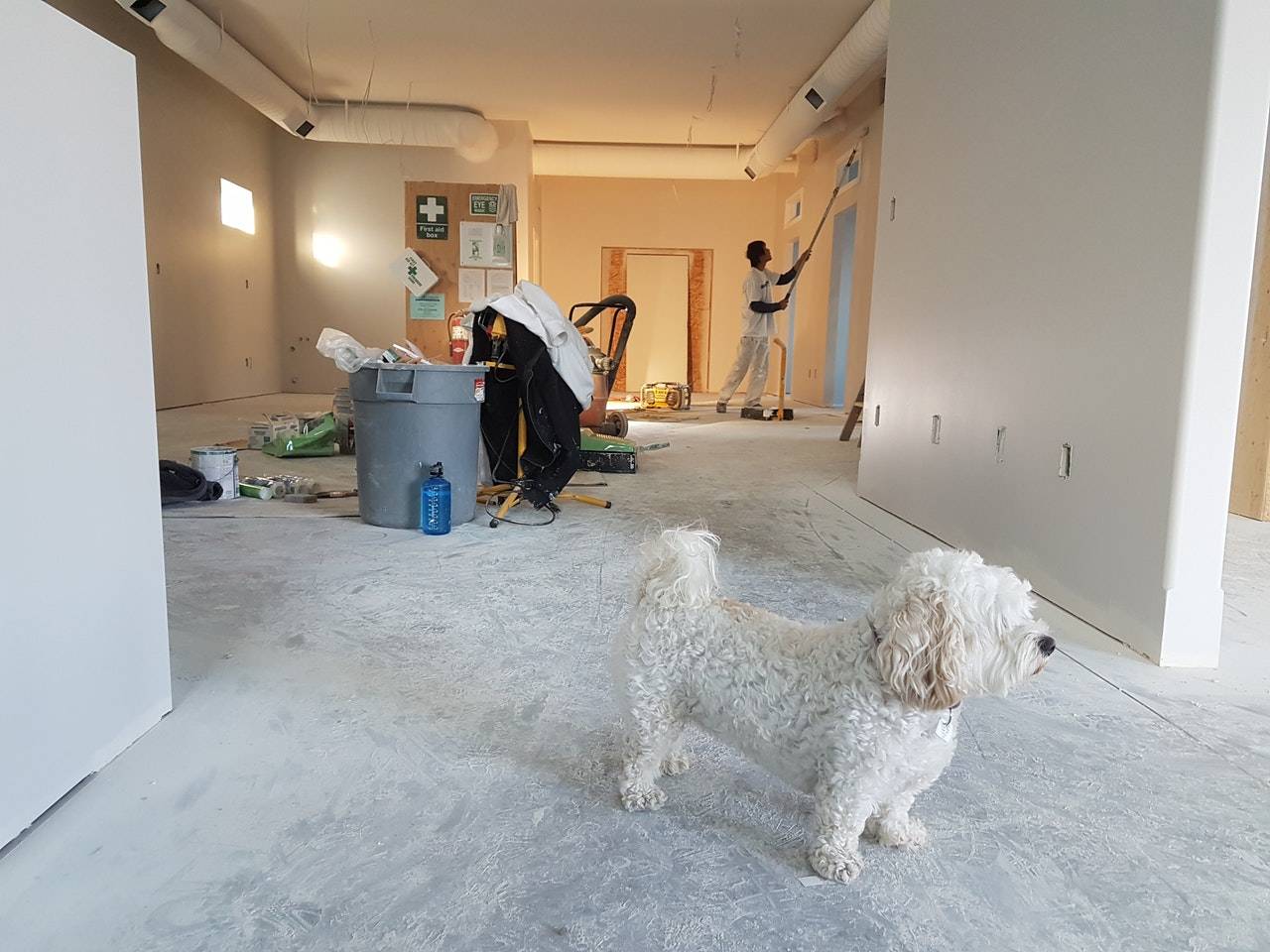 Finishing the rooms.
Generating awareness
At this point your website is ready to turn the highest number of visitors into sales as possible. Your business is trustworthy, oozes credibility & clearly shows that you know what you're talking about and your product/service is effective.
Now you want to make people aware that you exist and that you're the best damn business at what you do. You need to generate awareness.
We can make people aware of your business who are actively looking for something (Google Ads), we can tempt specific types of people (Facebook/Instagram/Pinterest Ads), and get people how have shown an interest in your business (social media, email & remarketing/retargeting).
The platforms that we will use for you depend on the initial strategy as each platform is a different tool to be used in a unique way. Some are cheaper, some are more aggressive and some are only useful when used together. It depends on your budget, timescales, industry & size - but we will use the best tools to get you your results.
Moving in.
Advocacy & customer retention
Getting the sale/lead is not the end point. You have two big groups of people at this point; those who bought from you and those who didn't, but that doesn't mean either of them have exhausted their value to your business.
This is the final step because it is making the most of every visitor you get, both those who bought from you and those who didn't. It's squeezing every penny out of your budget and not wasting a single visitor.

Those who bought:
We can contact them to get a review/feedback, to follow you on social media and with new relevant products, services, offers or information. Don't think that they have exhausted their value because they have made a purchase.
Those who didn't buy:
Not everyone is ready to buy and just because they left, that doesn't mean that's the end. We can use a technique called remarketing/retargeting to show them super relevant adverts as they go about their lives. We can remind them that you exist on Facebook, Instagram, YouTube, Pinterest, news sites, blogs and all around the internet.
A lot of businesses don't bother with advocacy, customer retention or trying to turn visitors who didn't buy into sales. This is a huge waste of a great opportunity.
The Chance or Insight process works.
Suffolk & London, England
You can see your results in real time
With our simple award winning proof-of-performance & real-time reporting.
See your digital marketing services work in real time.
Every single client of Chance or Insight gets their own secure login to their own reporting portal. It is in here that we show you every single activity that we are doing for every service that you have signed up for and every single result.

You can see every social post we have written, every email that we have sent, every review that we have gotten you, every business listing that we have claimed, every advert that we are running, every rank you have gained in Google.
Absolutely everything with 100% clarity.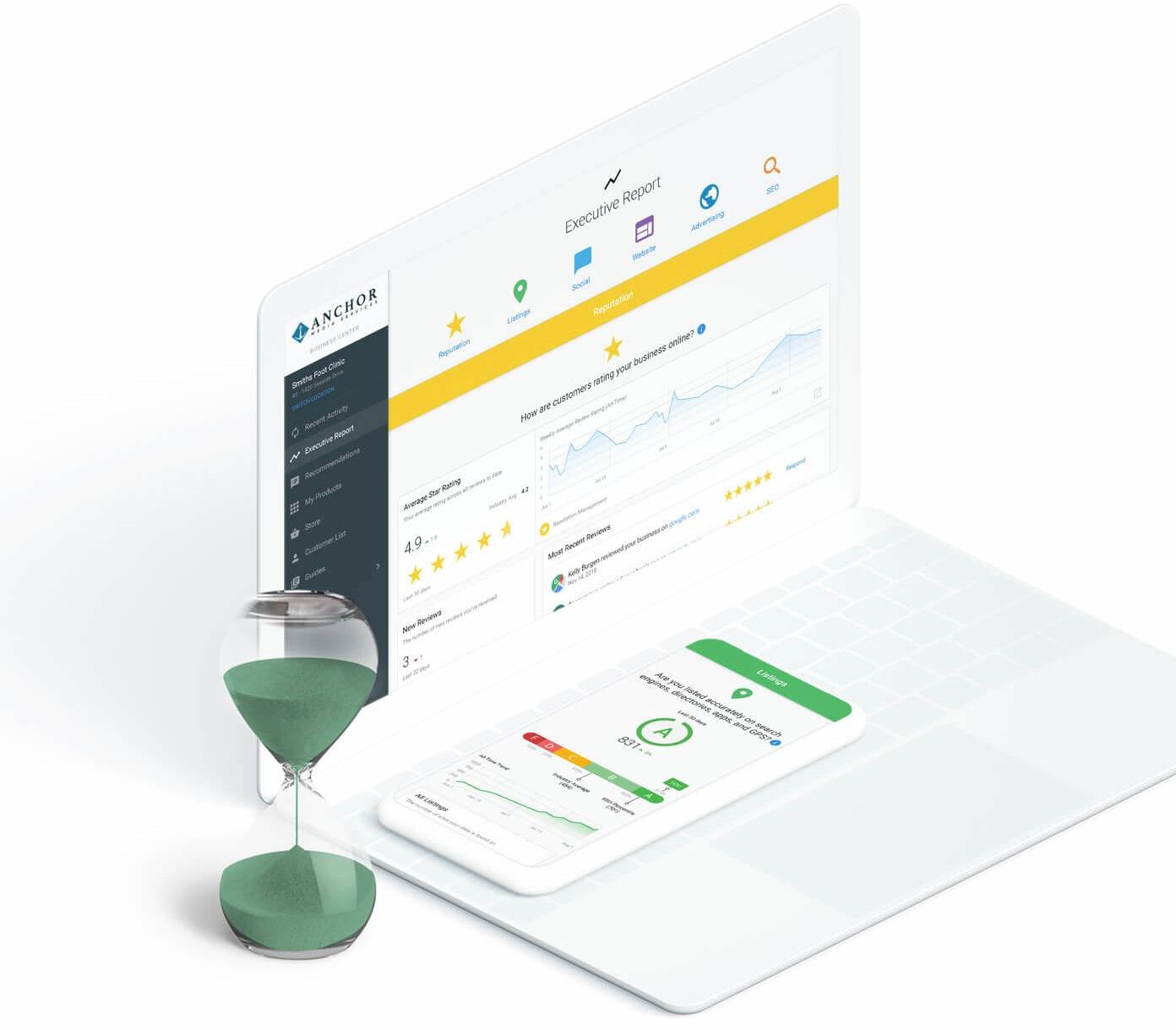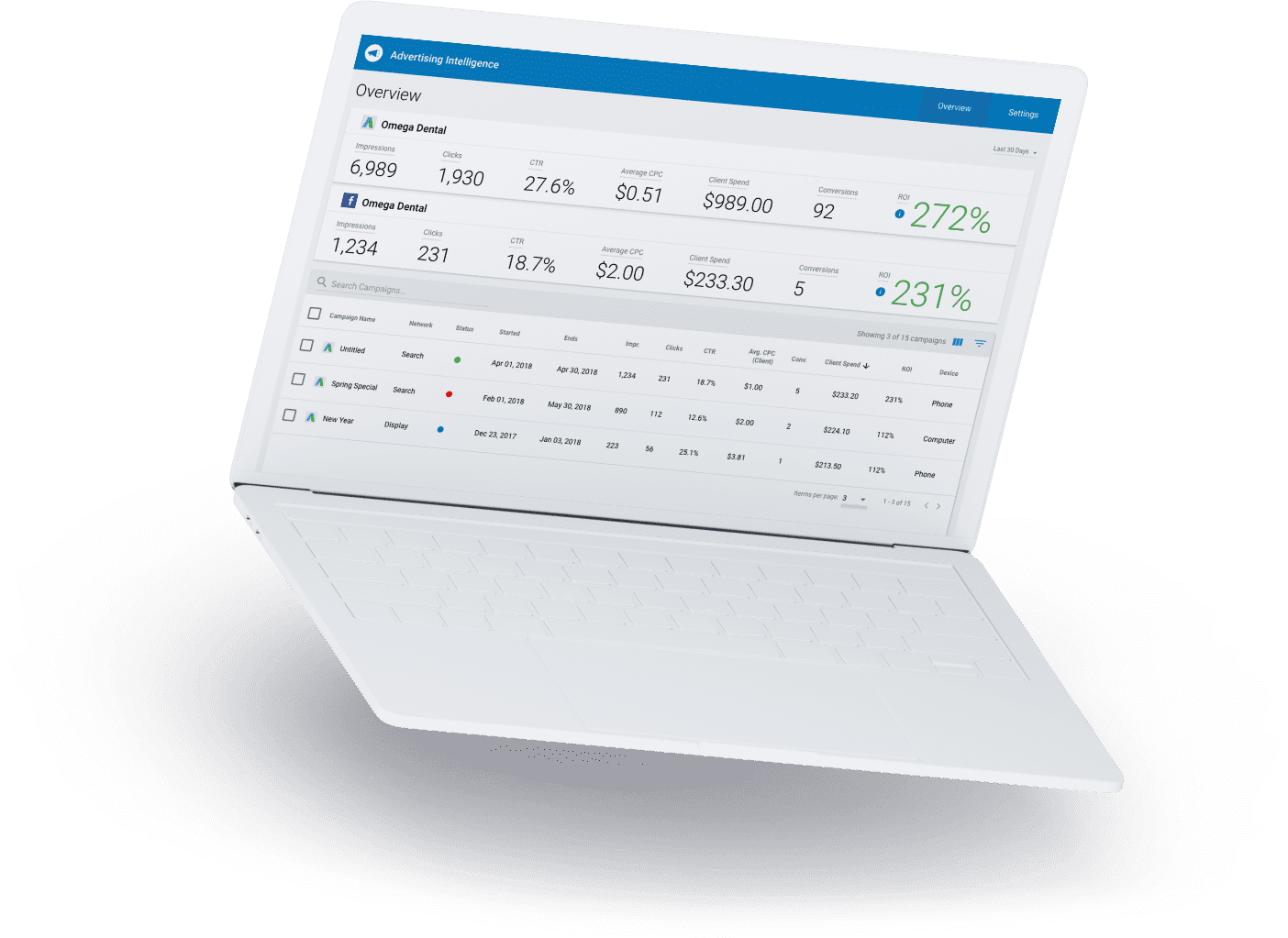 100% transparency and honesty, every single day.
We don't hide a single detail from our clients. We put every penny of spend in our real time reporting, show you every click, every lead/sale & your ROI.
You can dig as deep as you want. We have the top-level numbers of how well a campaign is doing, but you can dig into the ad sets under that campaign and down to the individual adverts.
You can see every piece of work that our teams have done on your business, timestamped to the second of completion and marked by which member of our team completed the work.
There is not another digital marketing agency that is as honest, open & accountable as Chance or Insight are.
Build the business you have always wanted.
Work with