Are you in sales and ready for a fair opportunity?
Sell our digital marketing solutions and make 50% commission on everything that you sell for every month that the client stays. This means that if you sell £4,000 in a month then you will get paid £2,000 every month that the client stays (average 8 -12 months).
Take a second to see what's on offer:
Make 50% of what you sell the 1st month, and every month after!
Wouldn't it be nice to make a fair share of what you sell? We think so too!
Most of our services are retainer based which means that the client pays a monthly fee on an ongoing basis. What we are offering you is your share on what you sell for every month that the client stays on board.
In other words, if you sell £4,000 in month one then you will make £2,000 a month for every month that the client stays on board. If you sold £4,000 a month for a full year, you could realistically be on £24,000 a MONTH. We have lots of partners that manage it.
Also, we don't have targets. You get paid based on what you sell. Fair & simple.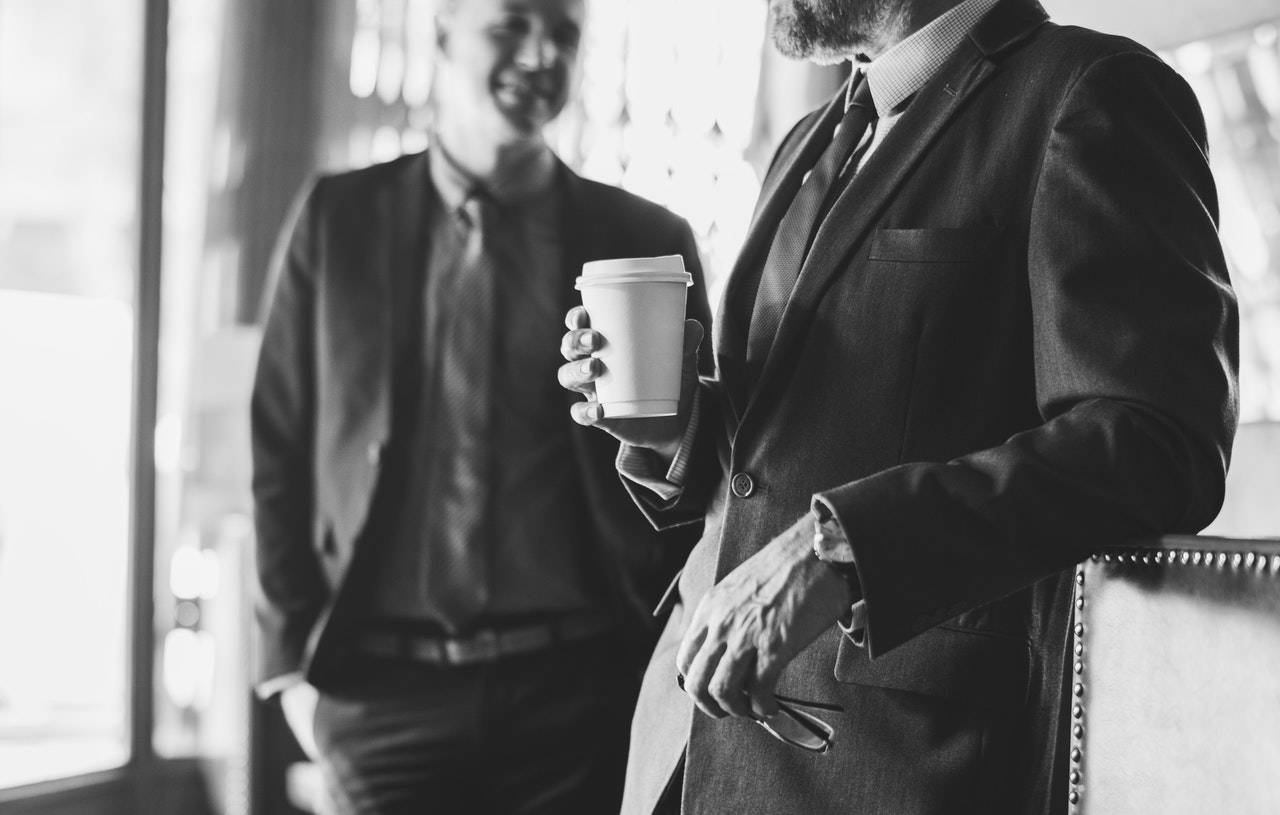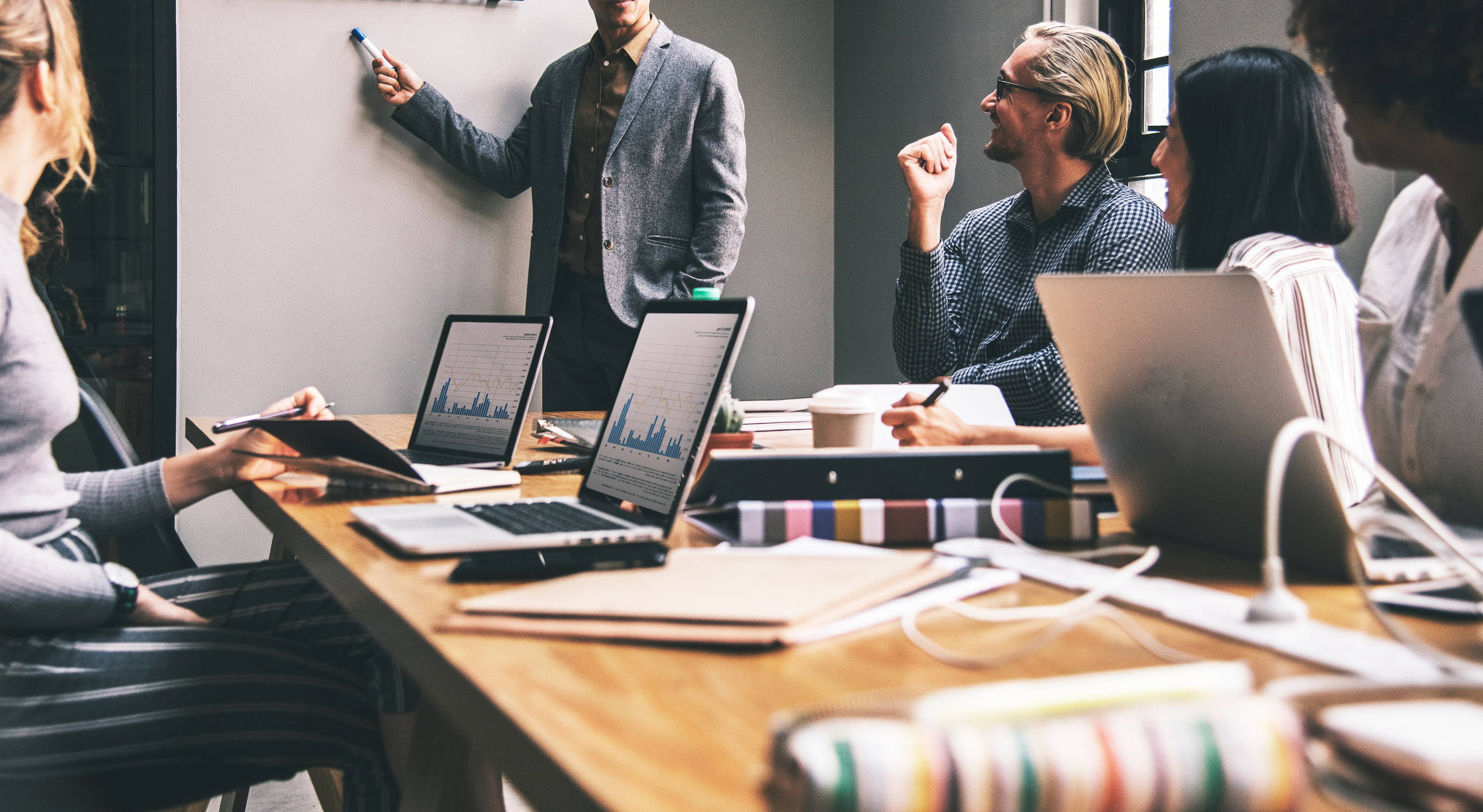 What is Chance or Insight, and how does this all work?
We are a white label marketing solution. What this means is we are behind the scenes doing the marketing work on behalf of businesses & sales people under their brands.
The thing is that our UK, USA & Canadian staff (who do all the work) are brilliant marketers but not professional sales people. We need to generate new business and we want to give our partner sales people a great deal.
You sell and the client pays you. You then tell us what you sold and we invoice you for those services & do the work. You keep the profit (usually 50%). Simple.
We give you all the sales material on day one.
When you sign up to be our partner we give you all of our presentations, scripts & create an account for you in our partner platform.
This enables you to start selling , presenting and giving demos on day one. You can get to prospecting, networking and generating leads with everything you need to take the prospect through your pipeline.
Don't worry about restrictions though as you can set your own prices or use your own material - everything we give you is just for guidance and to help you out.
If you want to lower the price to sell more, feel free!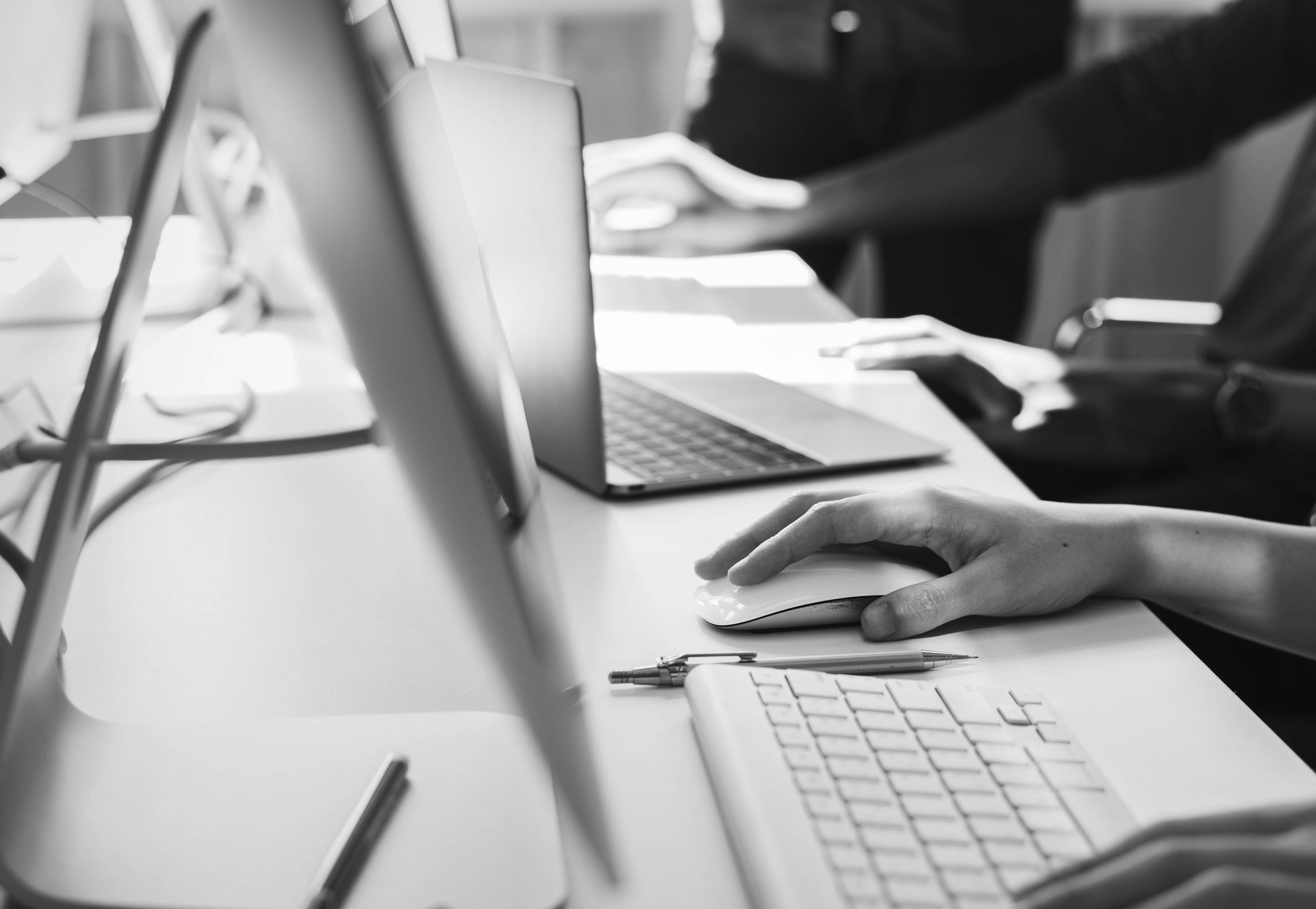 We also give you everything you need to start selling our products on day one:
To make your life easier & more efficient.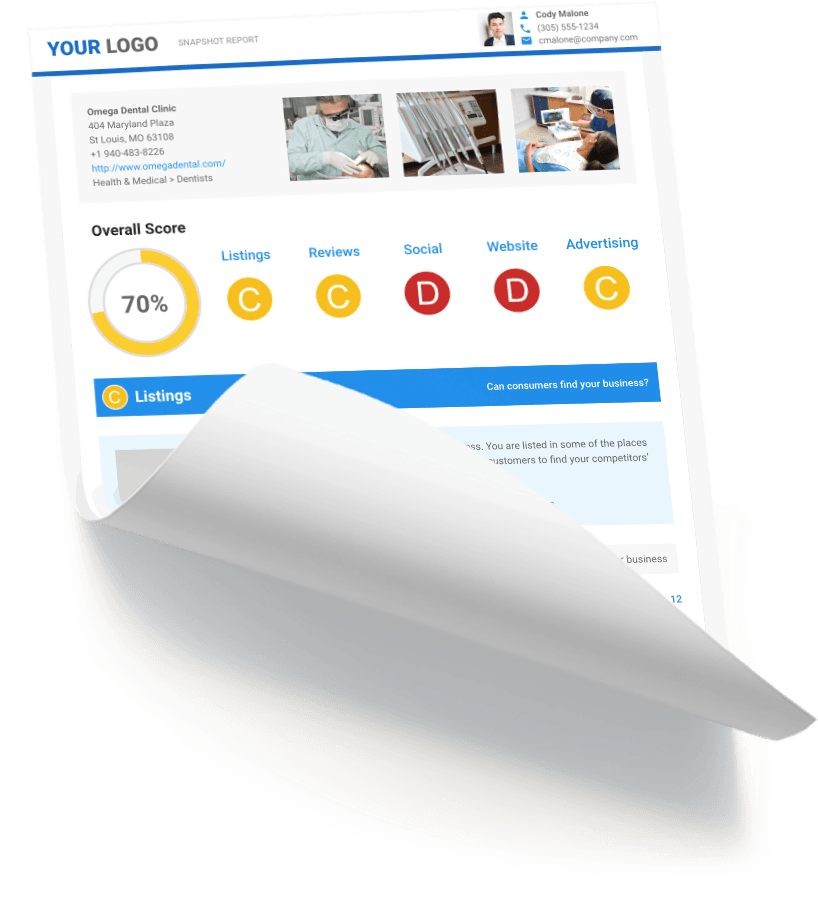 The snapshot report for prospecting
The Snapshot report is unbelievably clear & simple both for you and the prospect to understand.

It is an automated report that you can create for your prospects with one click, and it shows both you & the prospect what their business does well at & what it struggles with. This instantly opens the door to discuss solutions and position a sale.
An award-winning, automated marketing needs assessment for prospecting SMEs.The Snapshot Report arms you with insights into the marketing performance of your prospects. These insights position you as an experts that SMEs can trust.

Marketing automation to make your job easy
Ready-made email drip campaigns to acquire, retain, and grow clients.
Highly personalised 'customer acquisition' campaigns bring in interested prospects which set you up to seal the deal. Then 'product adoption' campaigns continue to keep your clients engaged & upsell on an ongoing basis.

This will do the heavy lifting for you and work out who is interested in buying, as well as what they are interested in buying. Simple.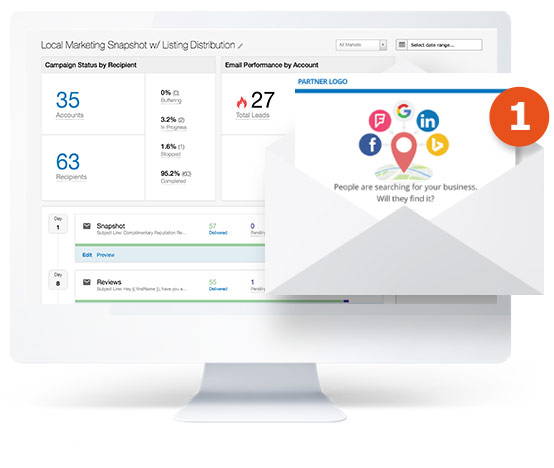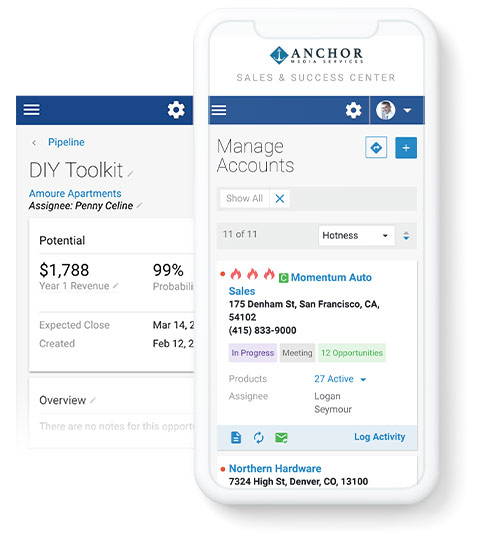 A well-rounded sales CRM and pipeline management tool for prioritizing your prospects and opportunities, with unlimited user seats.
The Sales & Success Center equips you with all the tools they need to be local experts. These tools include a sales CRM, sales pipeline, and built-in training resources.

From this single screen you can see which of your prospects is ready to buy, what they are ready to buy, all activity (emails, calls & meetings) against a prospect, you can create snapshot reports, enrol them on email drip campaigns and much more.
Extremely powerful sales tool that gives you everything you need to start selling effectively.
The marketplace for products & services
The marketplace is where you see all of our wholesale business products and services that you can resell to SMBs.
Solve your clients' business needs with websites, SEO, digital advertising, social, reputation, business listings, and more. You will be able to easily identify which products will help your prospects through the automated snapshot report.

The marketplace also has information, case studies, SLA's, expectations & other documentation under every product/service, so you are armed with all of the information you need to sell.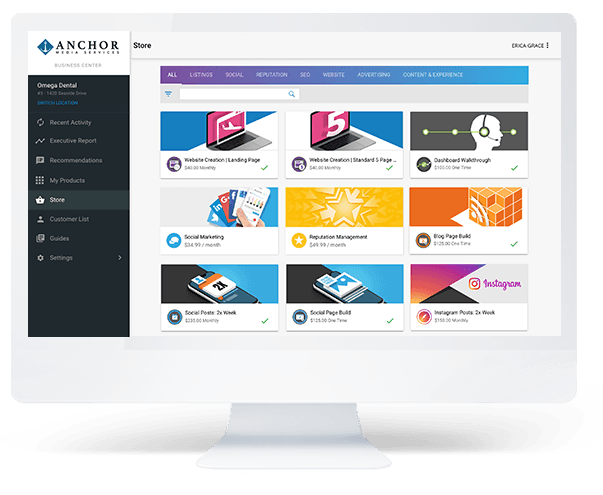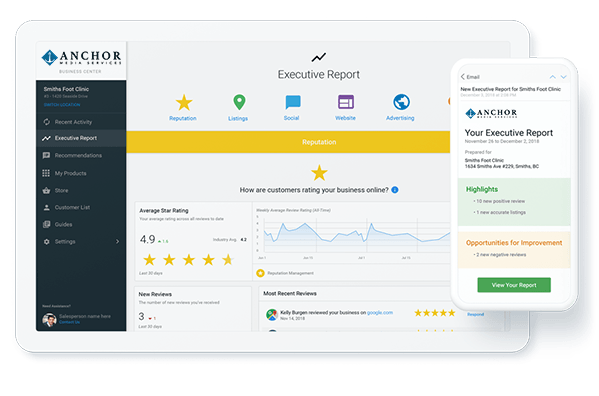 - You sell our products/services.
- You can make some serious money.
- You get all of the sales material on day one.
- You get a full sales CRM platform, including:
- Automated prospecting tool (Snapshot report)
- Pre-built & proven email drip campaigns to make prospecting even more efficient & easy.
- The sales & success centre, which enables you to manage all of your prospects, sales & pipeline.
- Full range of services for you to sell. (Something for every prospect).
- Amazing experience for the clients you sell to, because what we do for them is outstanding.
Book a free demo & see how it all works: